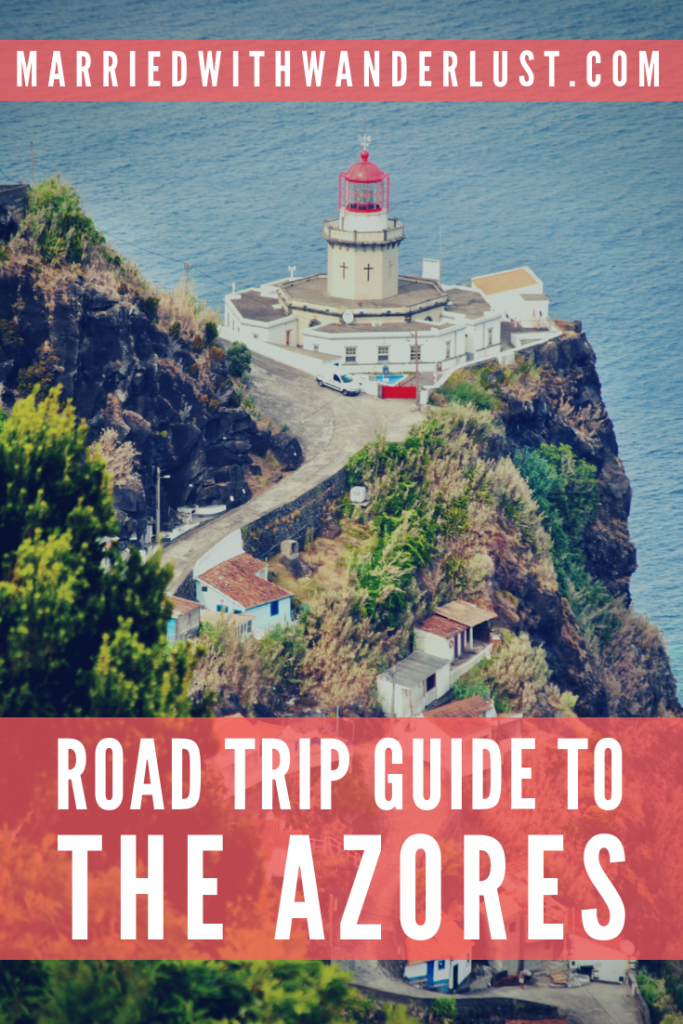 Today's itinerary for the eastern side of São Miguel gets you an up-close-and-personal look at the island's geothermal activity and also takes you into the wild Nordeste region. Our last two posts provided a driving itinerary for the center of the island and the western side of the island so check those out if you haven't already!
São Miguel Island Driving Itinerary – Day 3
Lagoa das Furnas
When you arrive along EN1-1A, you can start by stopping at the Garden of Lagoa das Furnas or visiting the Chapel of Our Lady of Victories and taking in the lake view. There is also a walking trail that goes all the way around the lake.
If your time is limited, however, we'd suggest heading to the main attraction: the Lagoa das Furnas Hotsprings. You'll pay €2 for access to this part of the park, but it's well worth it in our opinion!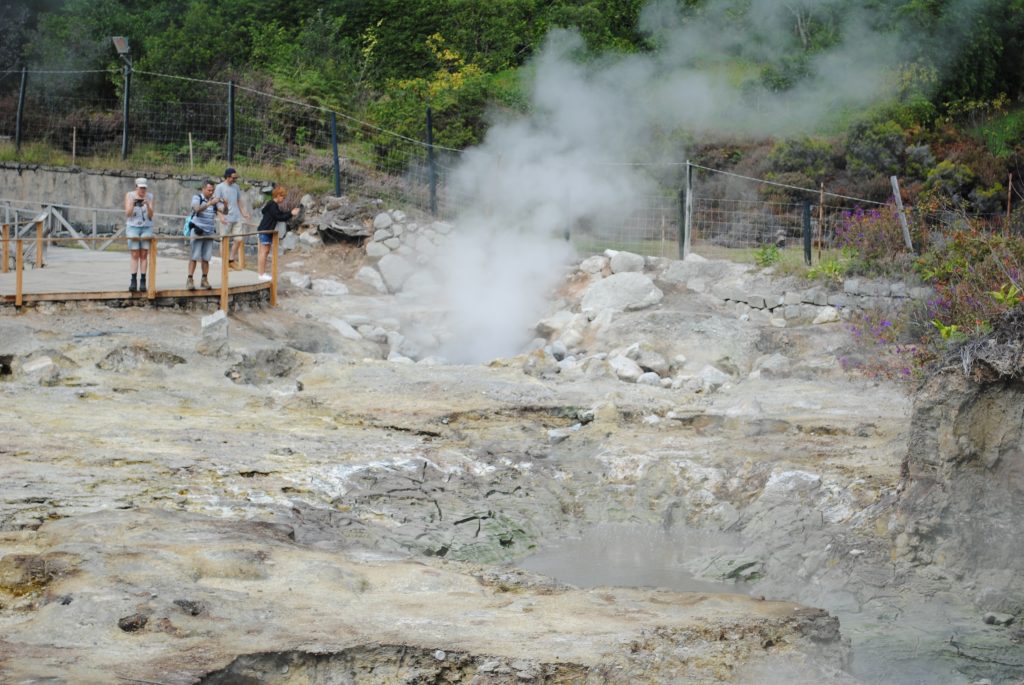 Here you'll see bubbling geysers and get a chance to learn how the Azores' famous cozido stew is made! Arrive around noon and you can watch the crews from the local restaurants removing the pots from their cooking spots underground.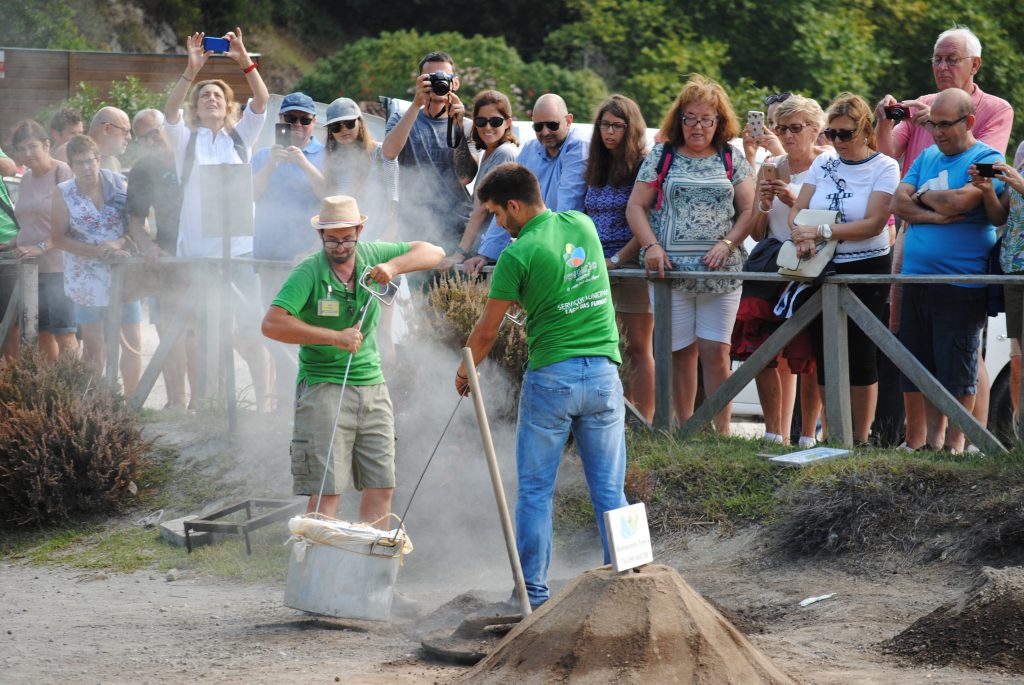 Caldeiras das Furnas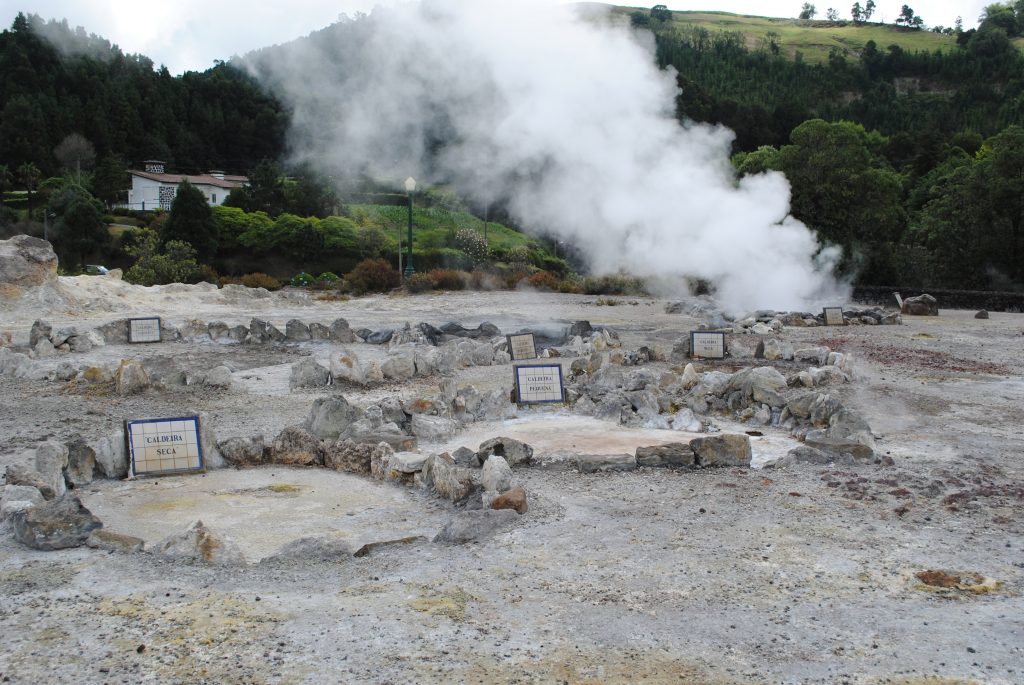 We were surprised to learn there are way more of these mini-geysers right in the middle of the town of Furnas! Follow Caldeiras Vulcânicas on your map and grab a parking spot along the street. From there, you can walk over and explore the bubbling geysers up close.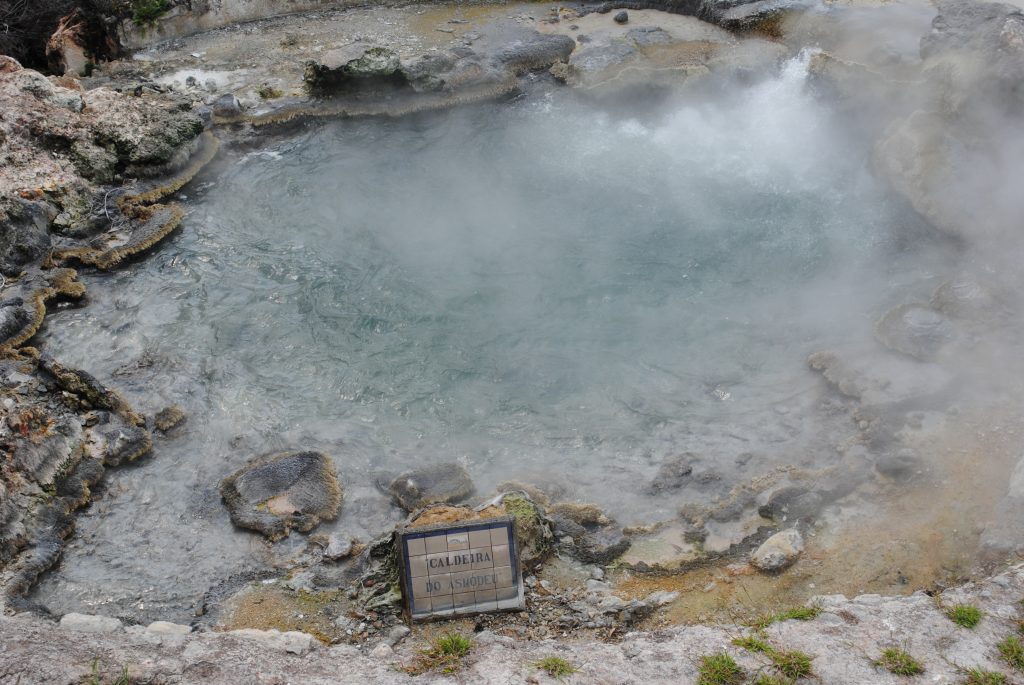 Terra Nostra Park
Your next stop in downtown Furnas is the lovely Terra Nostra Park and you'll want plenty of time here to relax. The main attraction is the hot springs, one of several we'd recommend visiting in the Azores. Pack a dark colored bathing suit because the iron color is very strong in the water!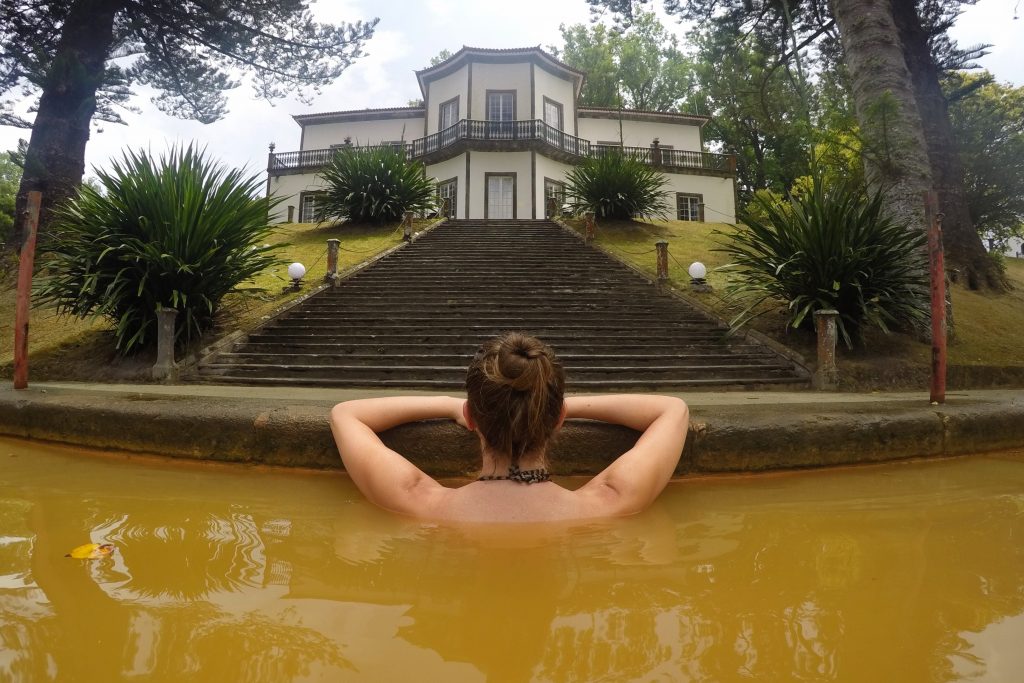 Once you've finished relaxing in the water, take some time to explore the massive botanical garden. There are hundreds (probably thousands) of different species of plants within the beautifully maintained park.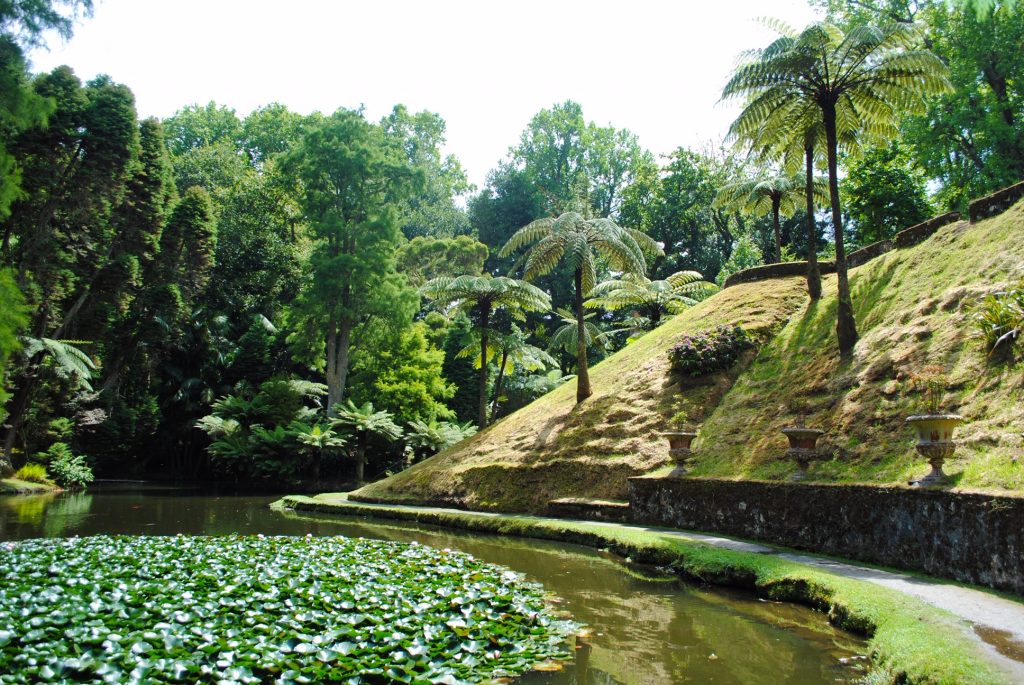 Ribeira dos Caldeirões
Now it's time to see some waterfalls at Parque Natural da Ribeira dos Caldeirões! You'll see the first one as you pull into the large parking area near the front.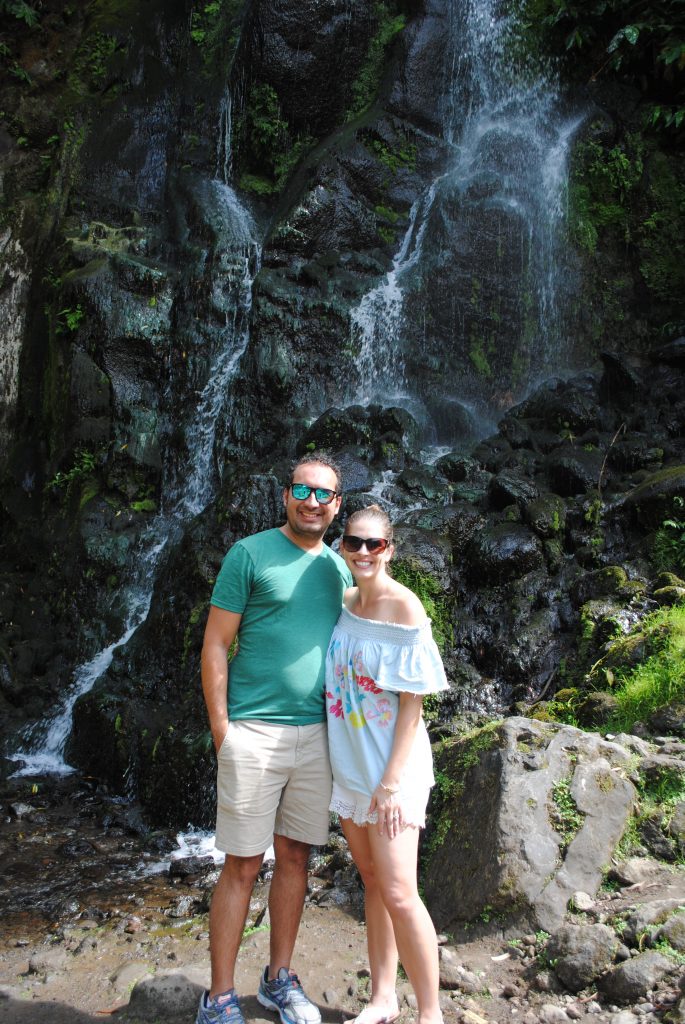 From here, you can set out along various walking trails to discover other waterfalls throughout the park. We've s more information in our post on Magical Waterfalls of the Azores. Give yourself time to enjoy the adventure!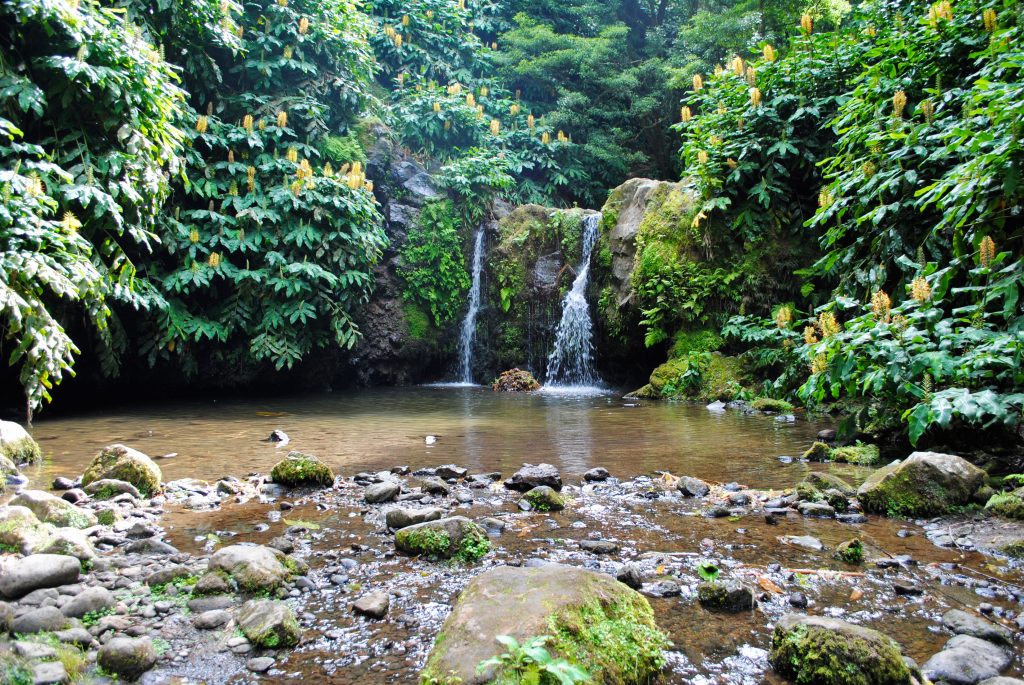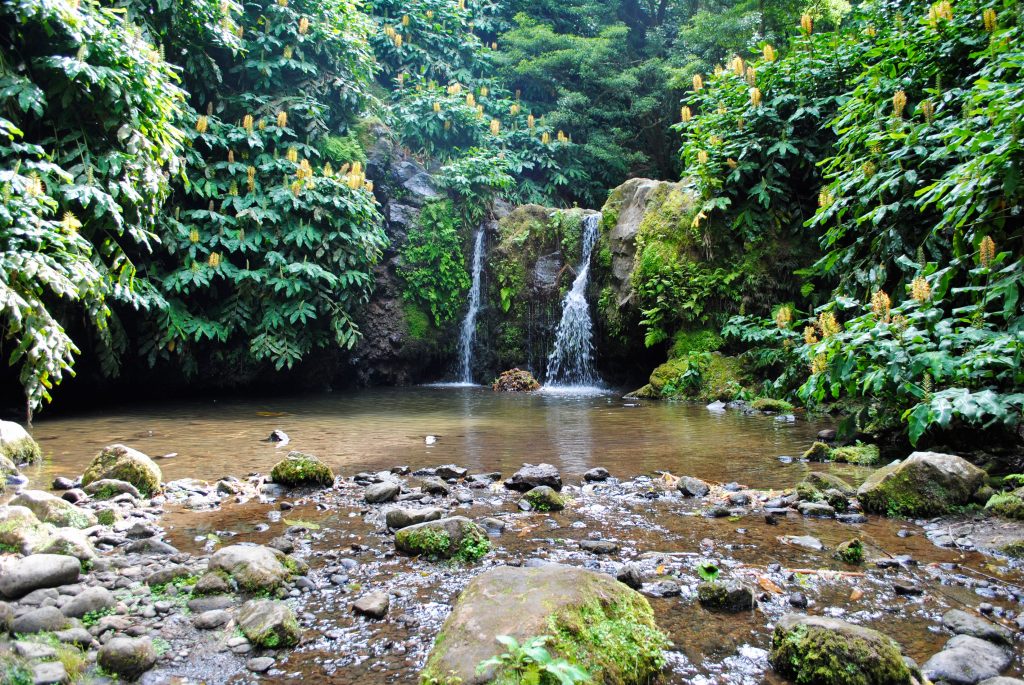 Miradouro do Despe-te que Suas
Pretty much every viewpoint on São Miguel gives you, well, a great view! What we liked about this one was the unique tree that welcomed you along the path. You won't need a lot of time here but it's worth a stop.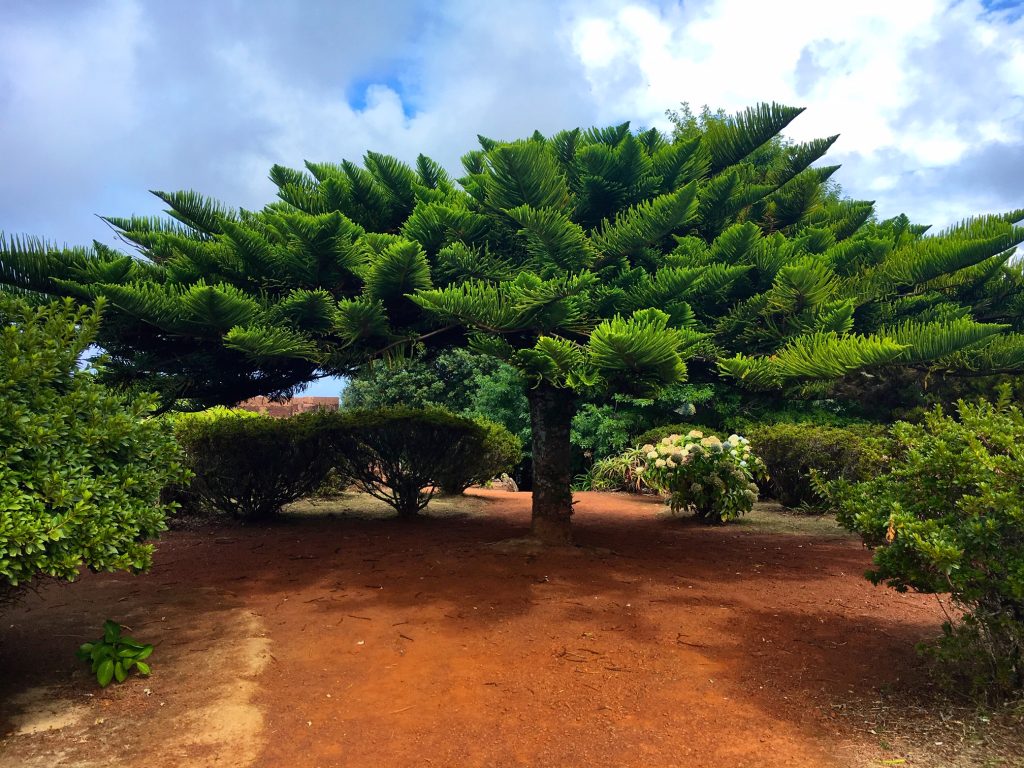 Farol do Arnel Lighthouse
We enjoyed the next stop so much that we included it on our list of 10 Things You Must Do on São Miguel Island!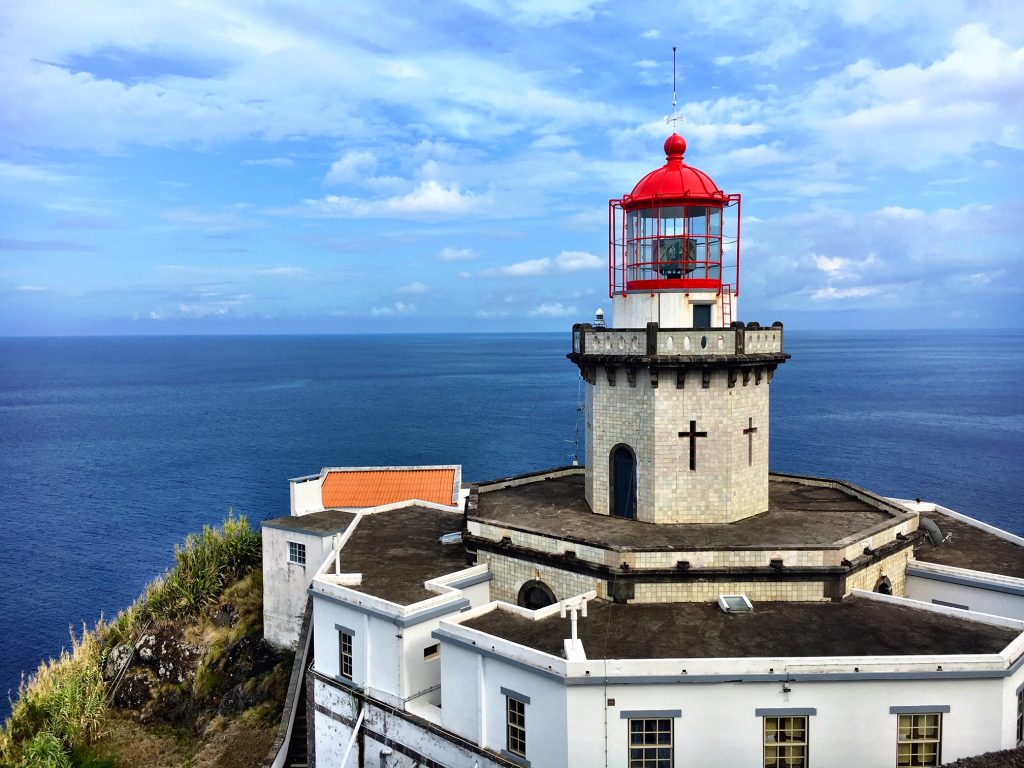 To get this view of the lighthouse, you'll need to hike… and this may be the most challenging one you do on the trip. The incline is a steep 35% and even the hike down is actually pretty tough!
NOTE: DO NOT attempt to drive your car down to the lighthouse!
Miradouro da Vistas dos Barco
Prefer not to hike or just want a different view of the lighthouse? Head to Miradouro da Vista dos Barcos for a breathtaking view of the lighthouse and cliffs.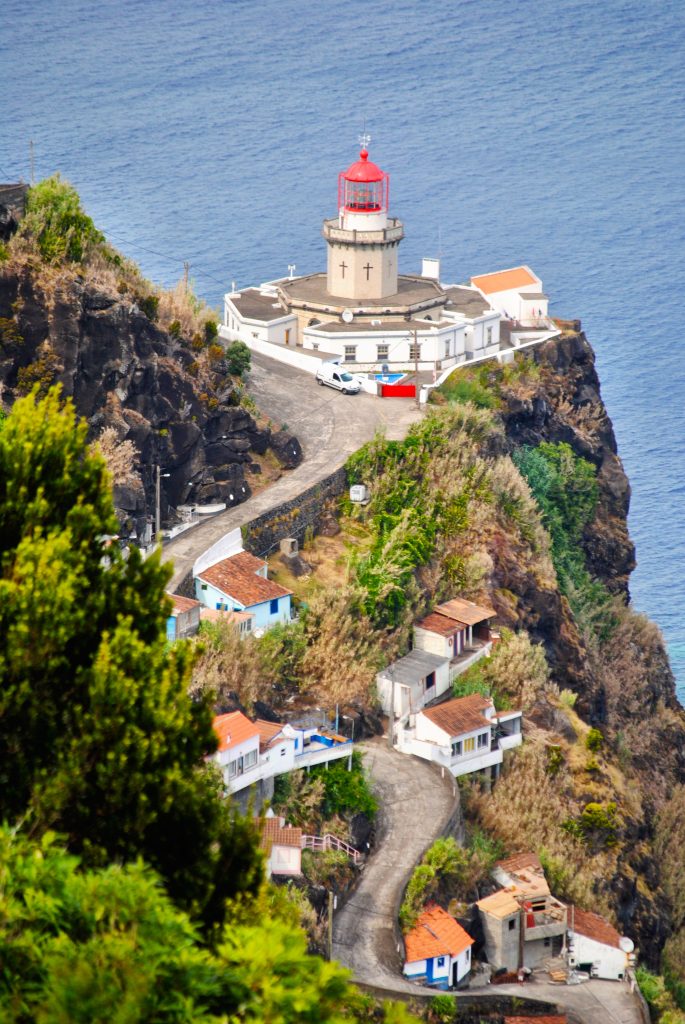 Miradouro da Ponta do Sossego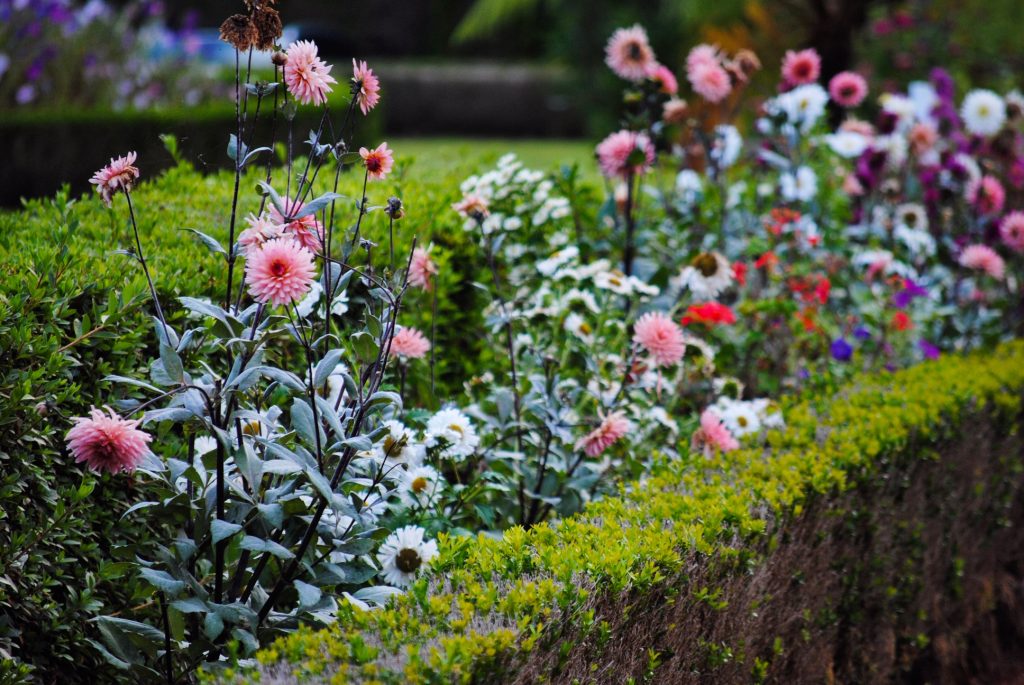 Next stop is one of the most landscaped and pretty viewpoints in the Azores: Miradouro da Ponta do Sossego. The bright colors here are brilliant when all the flowers are in bloom and there are too many plant types to count! We just loved this cheerful spot, which also offers spectacular views of the coastline.
Bonus Stops:
More Miradouros
You'll never run out of miradouros to stop at in the Azores. You probably won't have time to visit them all, but here is a list of a view more options:
Miradouro do Pesqueiro
Miradouro da Borda da Ladiera
Miradouro do Pelado
Miradouro da Ponta da Madrugada
Salto do Prego Waterfall
This is one of the spots we really wished we could have fit in our itinerary! Located in Faial da Terra, this hike takes place on the southeast side of the island. If you want to ensure you have time, we'd actually suggest starting your day here and then heading to Furnas after. Many travelers describe it as a challenging but worthwhile and extremely scenic hike.

Poça da Dona Beija Hot Springs
Like Terra Nostra, these hot springs are also located in the town of Furnas. Personally, we'd suggest visiting this location at night for a totally unique experience! Poça da Dona Beija is open until 11:00 pm and there are several tours from Ponta Delgada that will bring you here. The one we booked also included dinner of cozido stew beforehand!
It's Time for You Azores Road Trip!
And that's a wrap on your road trip around the east coast of São Miguel Island. Now head over to our Day 1 Itinerary for a guide to the center of the island and our Day 2 Itinerary for a look at the western side.
Need More Azores Inspiration?
Check out some of these posts to help with your planning: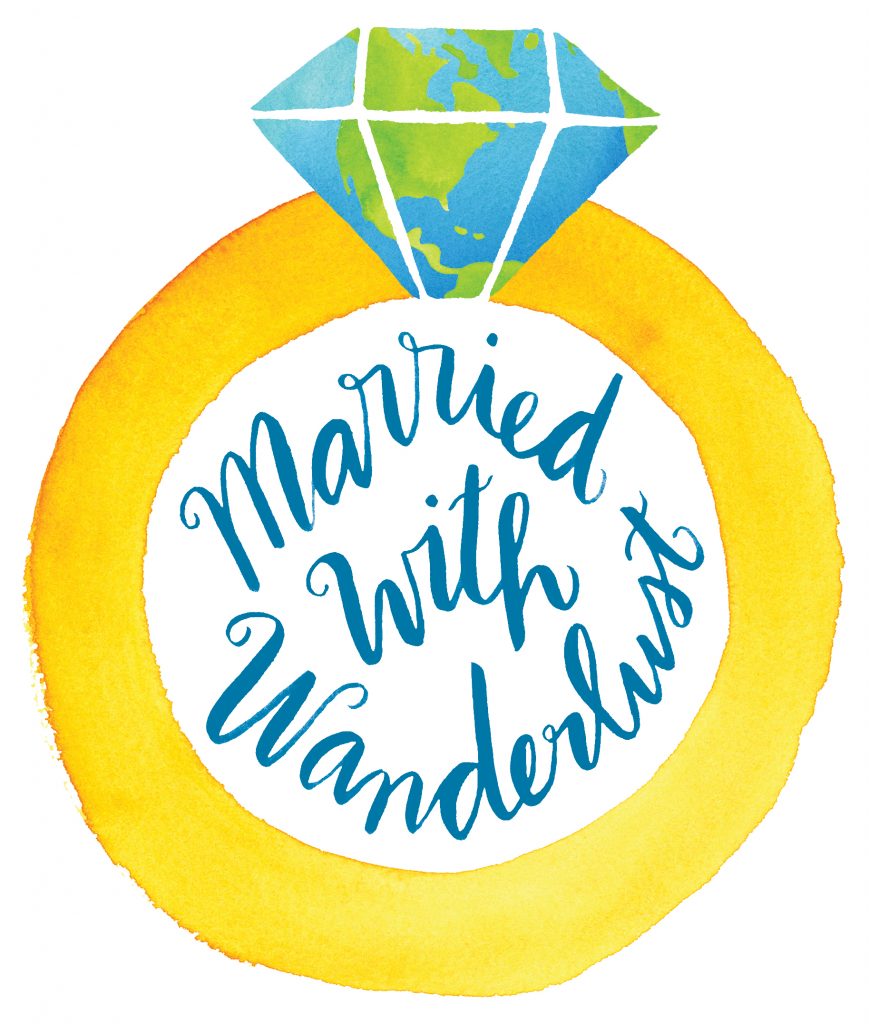 Enjoy our blog post? Pin it to share with others!