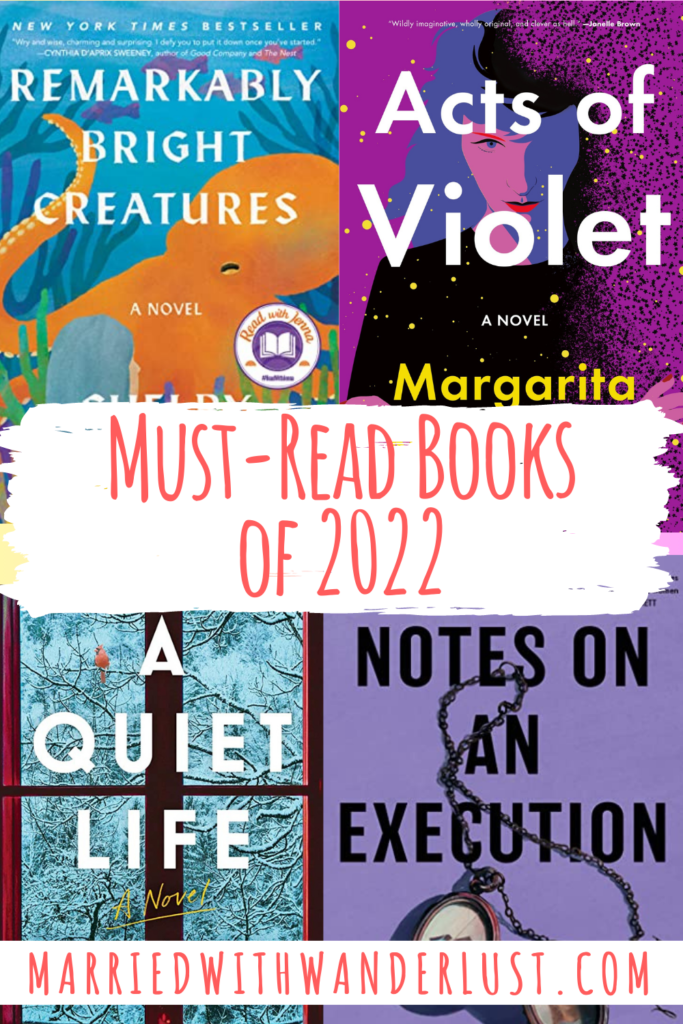 My Favorite Books of 2022:
Better late than never right? The start of 2023 caught up with me and I am so behind on this post! But in my end-of-year book review, I promised I'd share my favorite books of 2022 so here they are! The first two below are my top two favorite books of 2022 but all of these are excellent.
Remarkably Bright Creatures / Shelby Van Pelt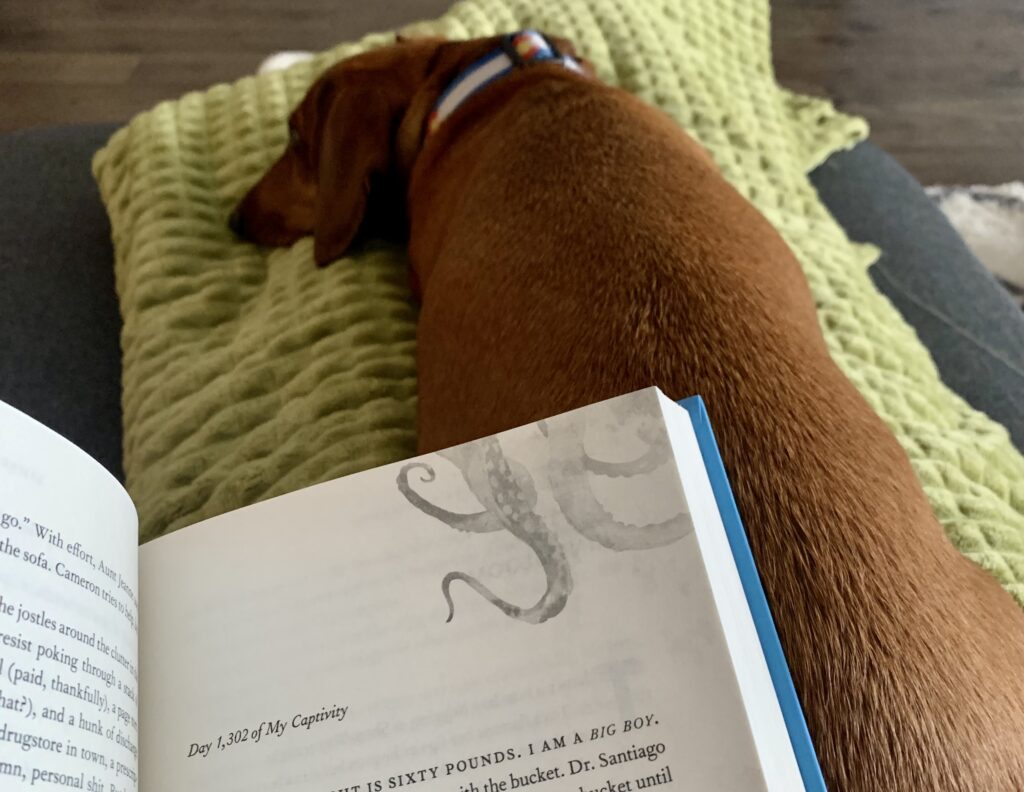 I LOVED THIS BOOK! It was by far my favorite read of the year. Remarkably Bright Creatures is a look at the intertwining relationships in a small town and the friendship between a woman who has seemingly lost everything but finds light in getting to know an octopus. The characters are relatable and it is sweet to watch them grow and develop throughout the pages. The takes on human life from the vantage point of Marcellus the octopus are witty and charming.
Acts of Violet / Margarita Montimore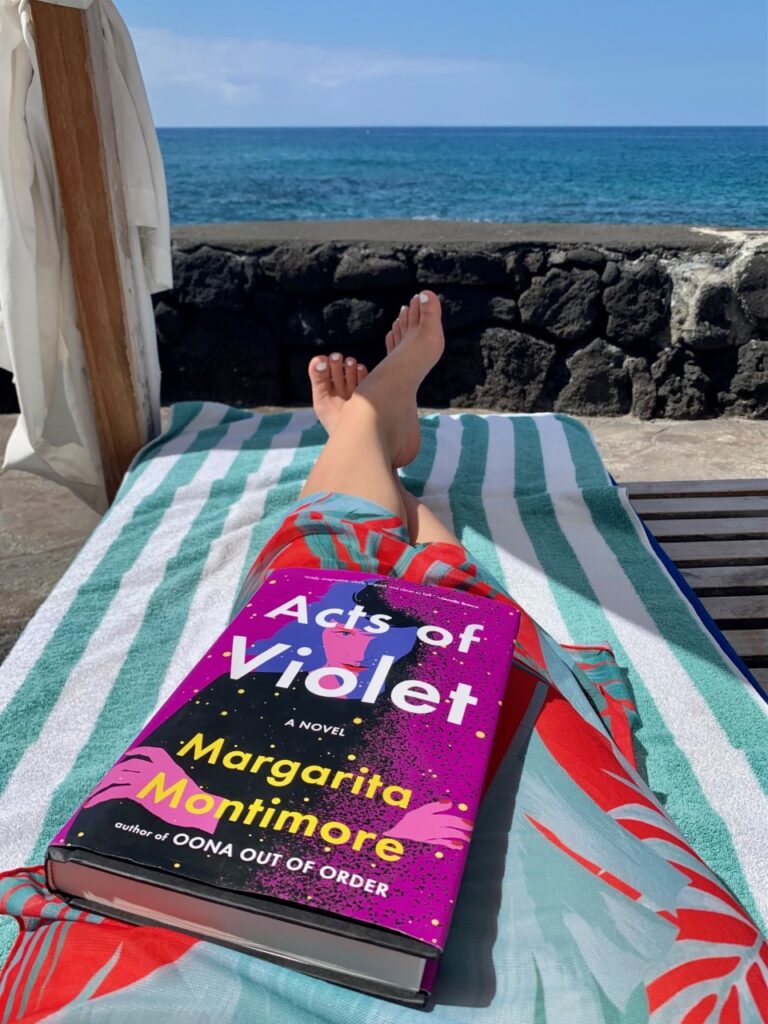 Acts of Violet is such a unique book! The story is one I've never seen told, of a famous female magician who disappeared mid-act almost 10 years ago. The way the story is told is also unique, alternating between the viewpoint of the magician's sister and the transcripts of a podcast investigating the disappearance. Other documents help tell the story – both then and now.
Notes on an Execution / Danya Kukafka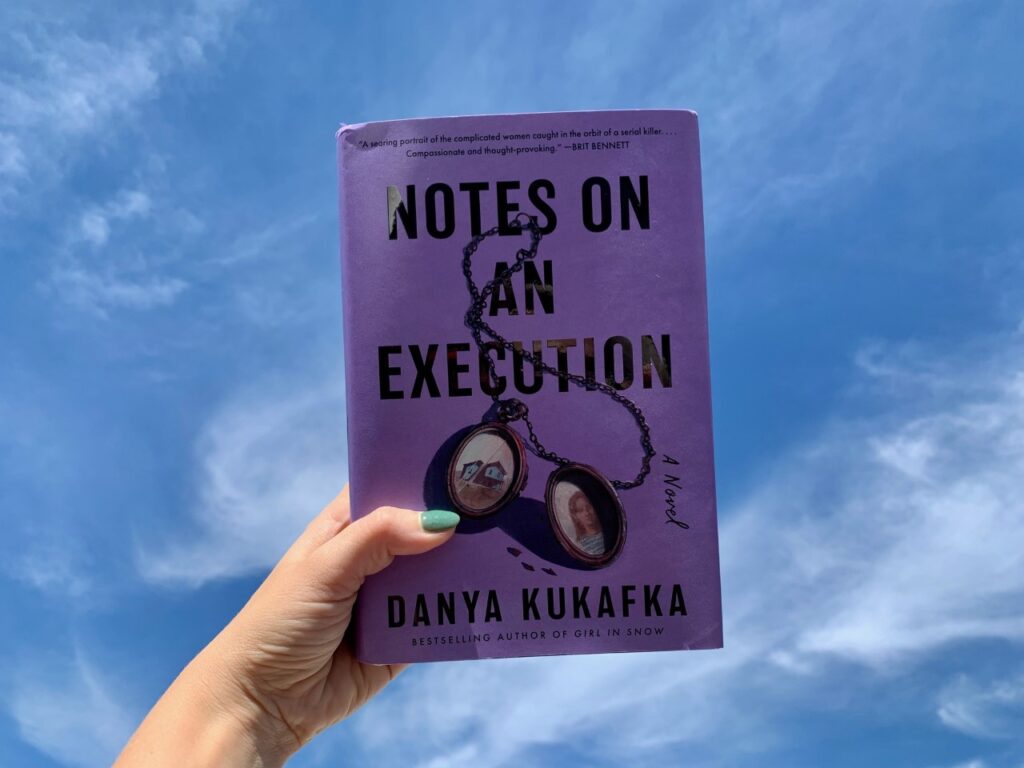 Will he or won't he be executed? That's the question I thought Notes on an Execution would be answering but the end holds so much more. The writing was intriguing and I didn't want to put it down.
A Quiet Life / Ethan Joella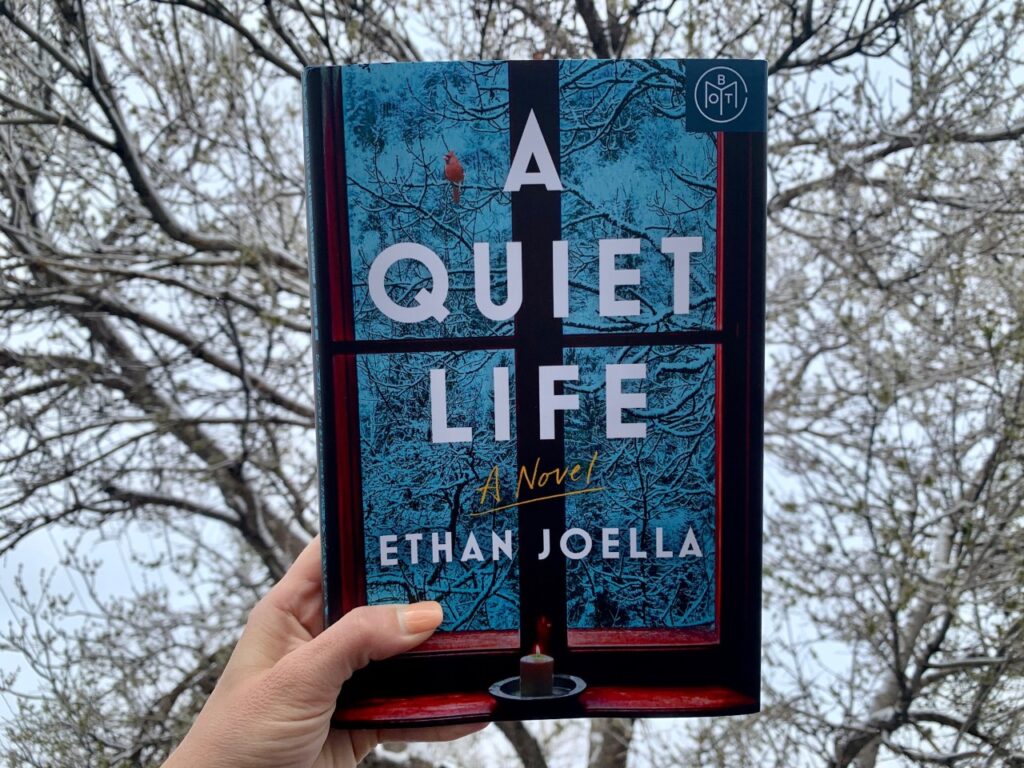 Much like Remarkably Bright Creatures, the characters in A Quiet Life have intertwining lives and don't realize it. This book is good for the soul, both tear-jerking and heartwarming.
Other Favorite Books of 2022:
The next few are books I read and loved in 2022 but technically they did not publish in 2022. Regardless of age, you need them on your TBR if you haven't already read them: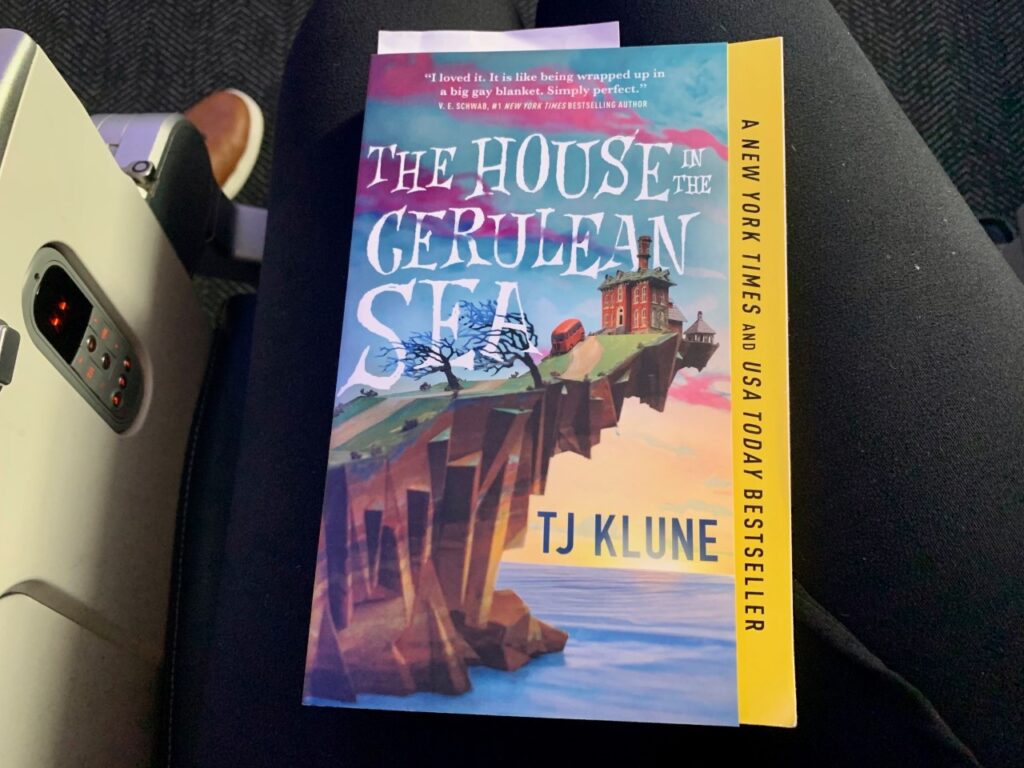 This Tender Land / William Kent Krueger – Based on description this wasn't a book I'd usually gravitate to and LOVED it. Krueger's writing really takes you to a place and time.
The People We Keep / Allison Larkin – A coming-of-age novel that will have you cheering for the resilient young protagonist.
The House in the Cerulean Sea / TJ Klune – I read The House in the Cerulean Sea on our plane trip to Croatia and I kept telling myself I needed to put it down and try to get some sleep! Spoiler alert: I couldn't. Cerulean Sea (and its sweet, quirky characters) tackles so many important themes, giving you a feel for what family is really all about.
Least Favorite Books of 2022:
The Dachshund Wears Prada / Stefanie London
I'm actually only going to list one least favorite for 2022: The Dachshund Wears Prada. As a dachshund mom, I so wanted to love this book. But the truth is I could barely get through it. The dialogue wasn't very realistic and characters didn't seem believable. Also, I really did not like the "male" voice from the audiobook – it came off as kind of creepy! I hate to DNF a book so I forced my way through but didn't feel there was anything new or unique to the storyline.
What Were Your Favorite Books of 2022?
Did you read any of the books on my list, and, if so, what did you think? I would also love to hear your suggestions for your favorite recent reads! Please share your recommendations in the comments.
With love and wanderlust,
-Kristy
Need more reading inspiration?
Check out these blog posts to help find a new book for your trip: