We're those travelers who don't really need to find a reason to go somewhere. If the opportunity arises, we're totally there! That's how we've found ourselves in places like Sri Lanka and Iceland back when we had no idea what to expect.
To be honest – we didn't know much about the Azores before visiting either and it's possible you feel the same! So, now that we've experienced this incredible destination, here are our top five reasons to visit the Azores. Seriously, book your tickets and head there NOW. You won't regret it!
Our Top 5 Reasons to Visit the Azores:
1. They're still untouched
… and let's keep it that way! One of the most amazing things about visiting the Azores is how pristine the islands are.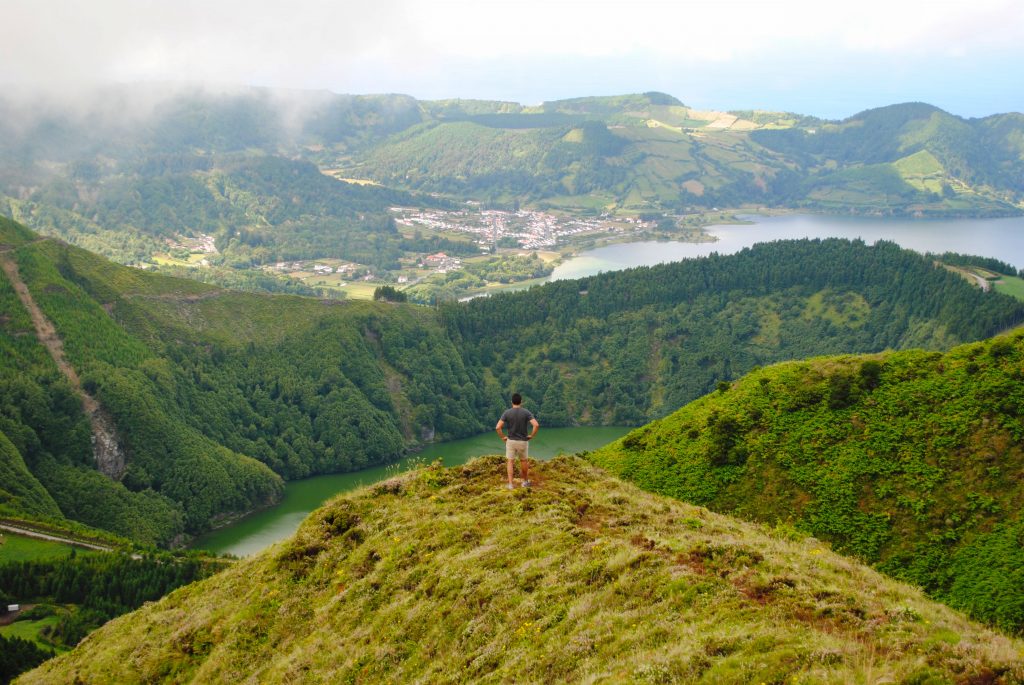 Since this is still a relatively new destination for travelers, this islands haven't fell victim to pollution and "overtourism" like some destinations have. Definitely enjoy the nature that you came to see, but please, please, please leave everything exactly as you found it (or better!).
2. Attractions that aren't packed with visitors
Another great thing about the Azores being a relatively new destination? You don't have to worry about the attractions being packed with tourists!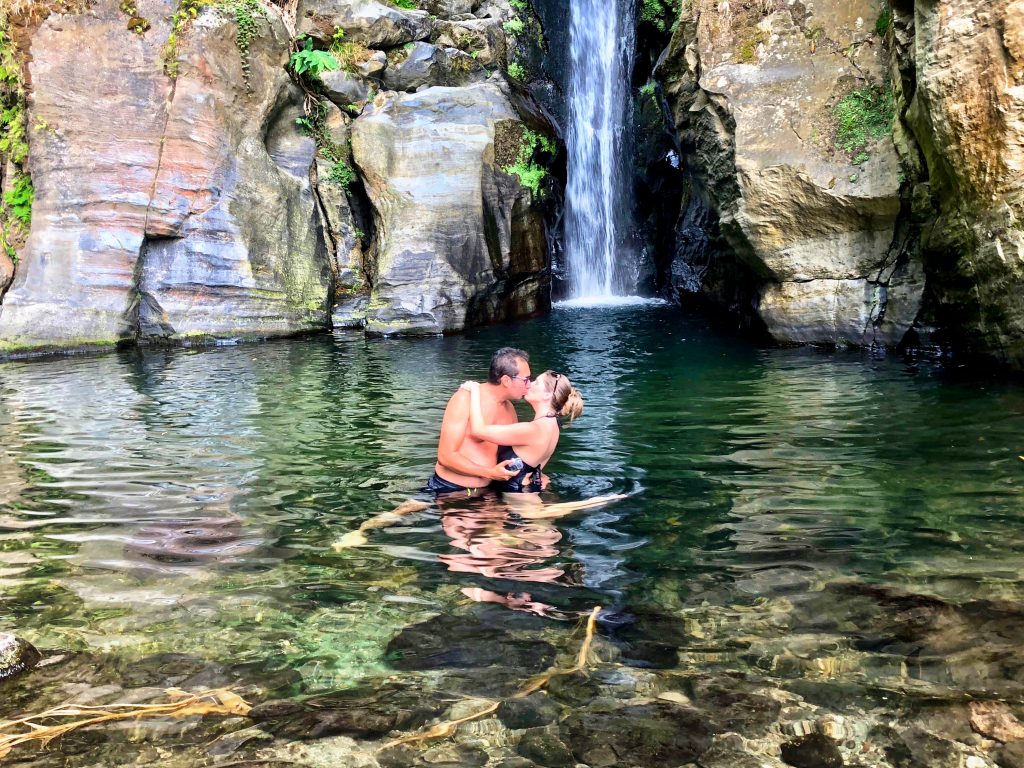 Sure, you'll come across some other friendly tourists at the most popular spots, but much of your visit will be just you, your travel buddies, and the scenery.
3. Diversity in the landscape
In one day, you can see mountains, lakes, geysers, hot springs, waterfalls, cliffs, and more, and that's just on São Miguel Island!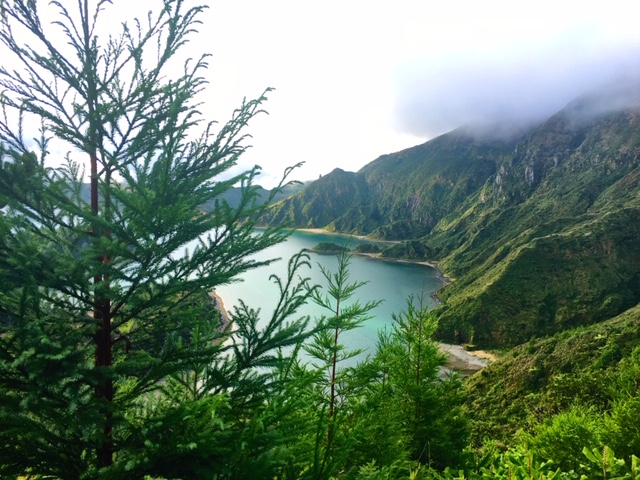 You'll be overwhelmed (in a great way) by the diversity in the landscape across the Azores islands. Each island has it's own unique characteristics, but they're all perfect destinations for anyone who loves enjoying nature.
4. Diversity of things to do
Whether you enjoy hiking across mountains or taking a leisurely stroll through scenic gardens, there is a perfect spot for you in the Azores. Prefer adventure activities like canyoning, paragliding or caving? That's an option, too. Don't forget about kayaking, horseback riding, scuba diving! There is literally something for everyone in the Azores.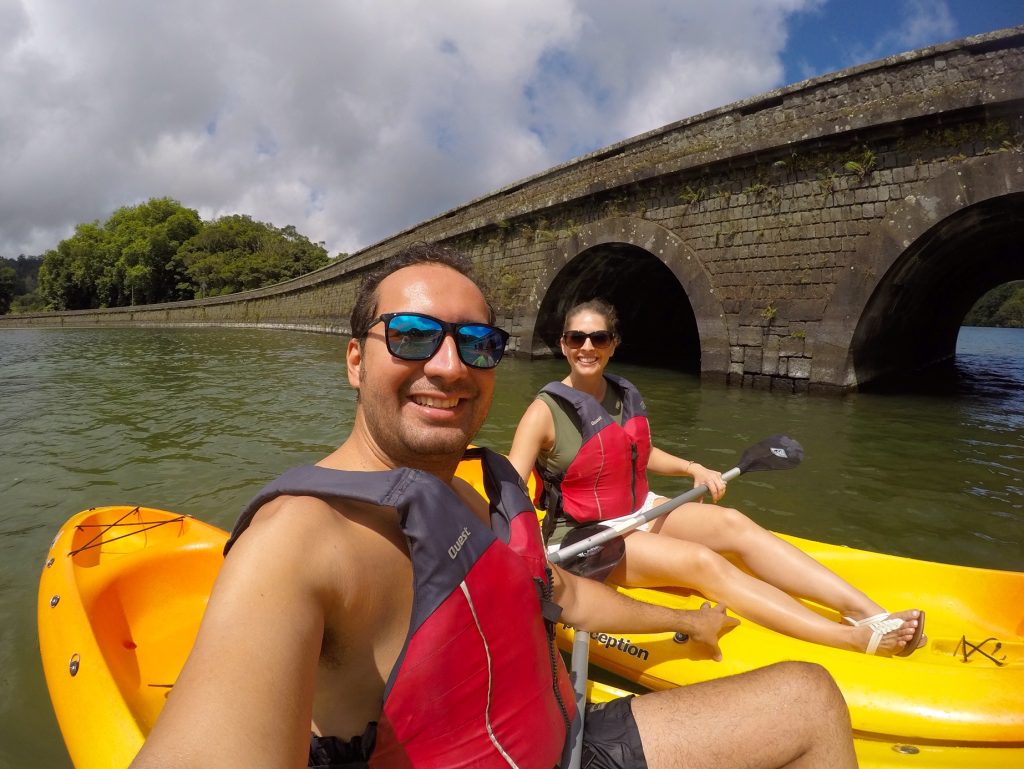 Prefer to relax on your vacation? Make it your goal to visit all of the hot springs on São Miguel Island. Or take a whale watching and dolphin tour. You'll also enjoy trying the wonderfully fresh food, tea, and wine produced on the islands.
5. Unbelievable travel deals
This is one of our favorite reasons to take a trip: a great travel deal! It's hard to resist when you see a package for somewhere new that includes flights and hotels for an unbelievable price.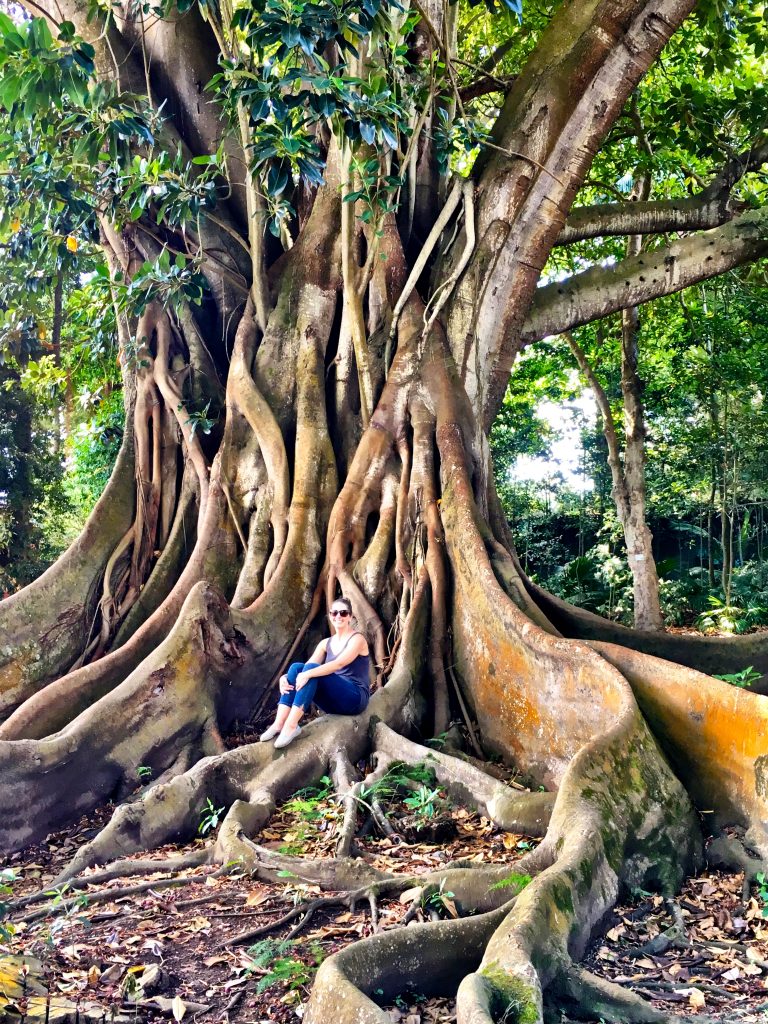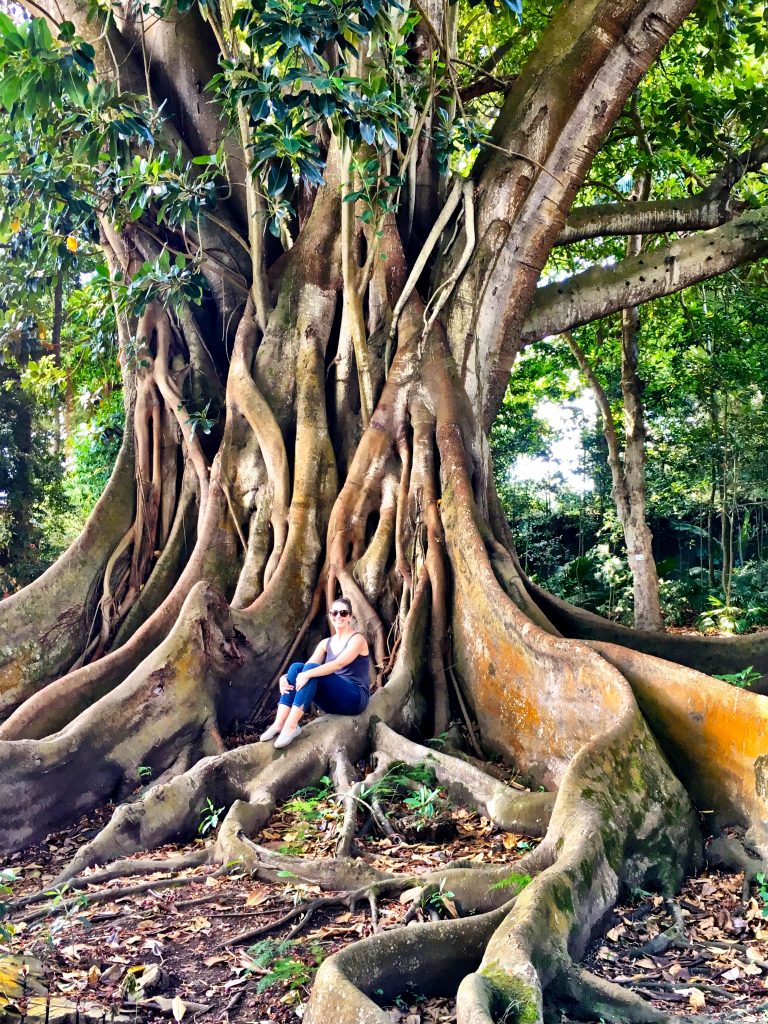 That's how we feel about Gate 1 Travel and we've now used the company to visit Peru, Spain, and Iceland, as well. Our 7-day Azores package was under $675 a person. Plus, first time travelers with Gate 1 can save an extra $50 per person; read our post to find out how. We've also seen similar Azores deals with the company Azores Getaway

Need more Azores inspiration?
Check out these other articles on the Azores: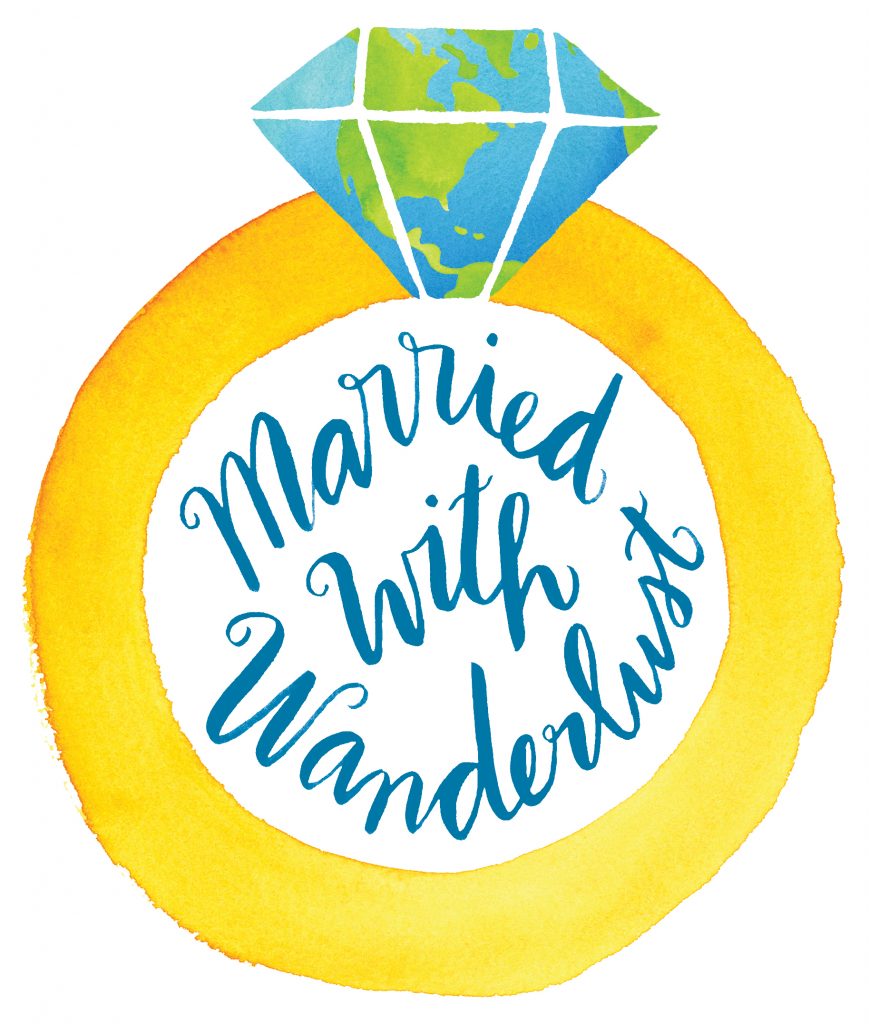 Enjoy our blog post? Pin it to share with others!