Alright, so this post is not technically just about travel, but it is about marriage and that's half of this travel blog equation! 🙂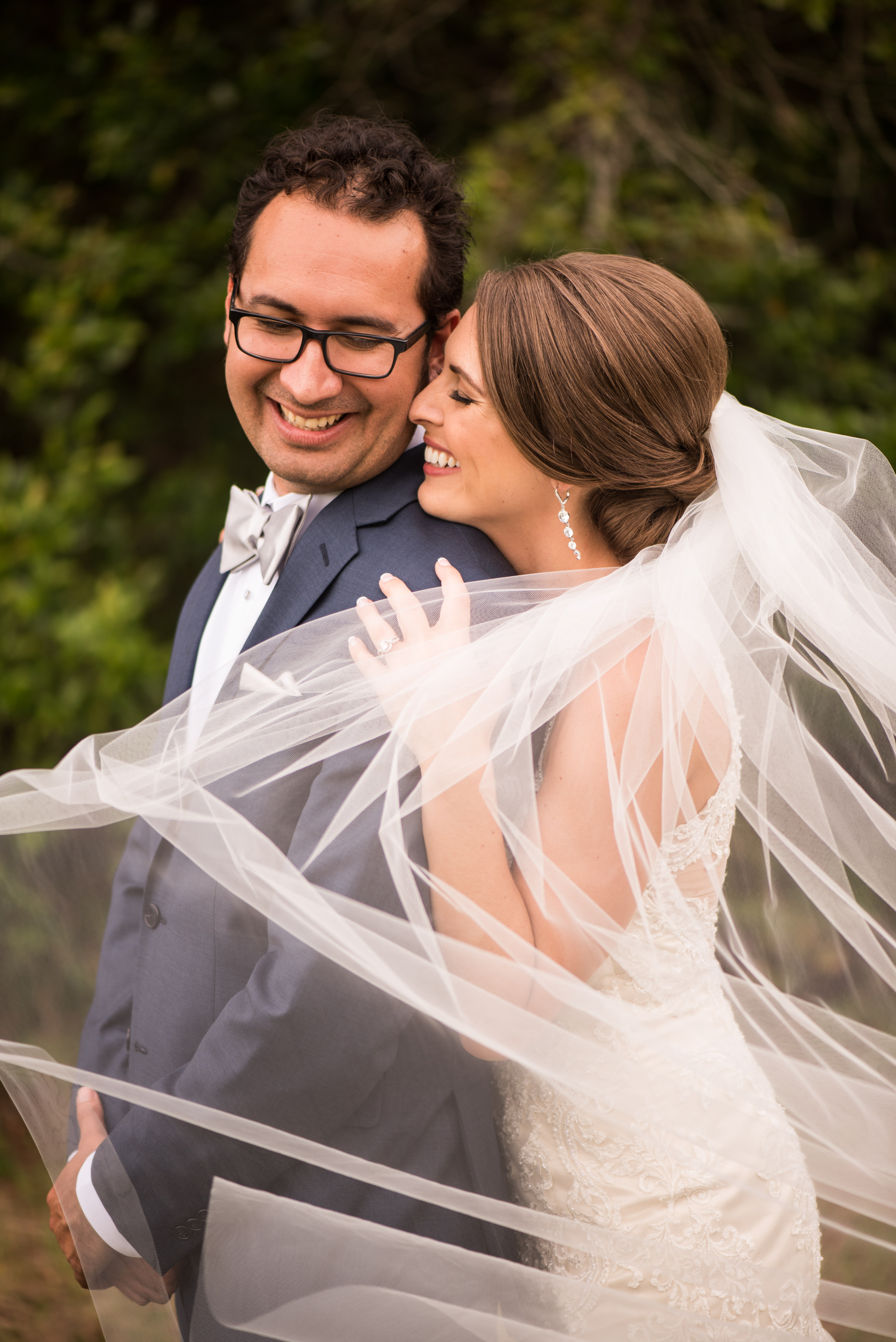 Today is our one year wedding anniversary!
It's hard to believe a year has already passed since our big day. April 15, 2017 (or as many like to remind us – Tax Day) was seriously the best day of our lives, and I know that phrase is probably overused!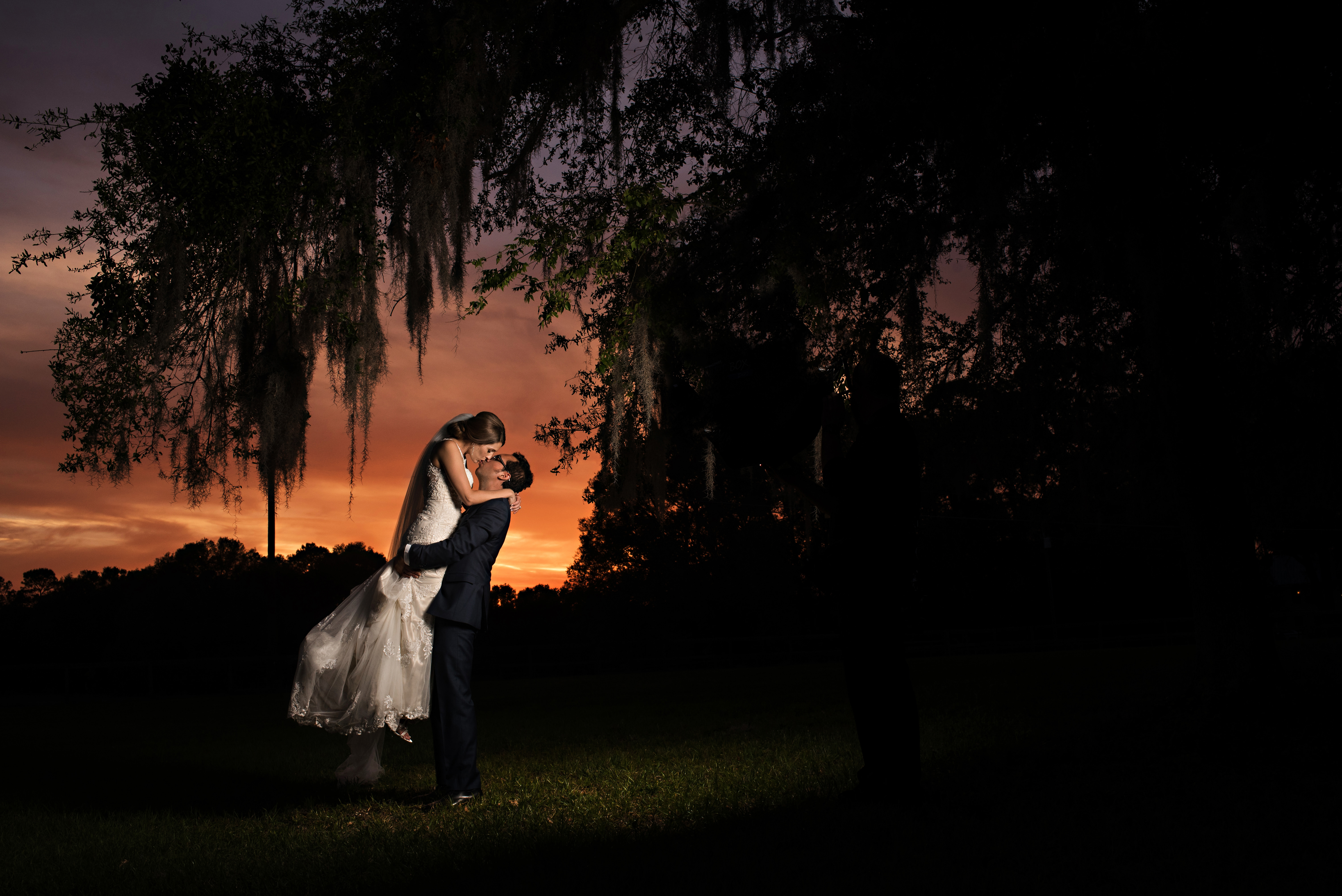 The Wedding Day
We got married near Gainesville, FL at the Little Forest Farm and it was So. Much. Fun. Since my family lives mostly in Maryland, we don't get to all see each other that often. It's also rare that we have WC's family together with my family. Add on all of our friends (a lot of mine live around the country from my days of news reporting and moving often) and it was a huge party!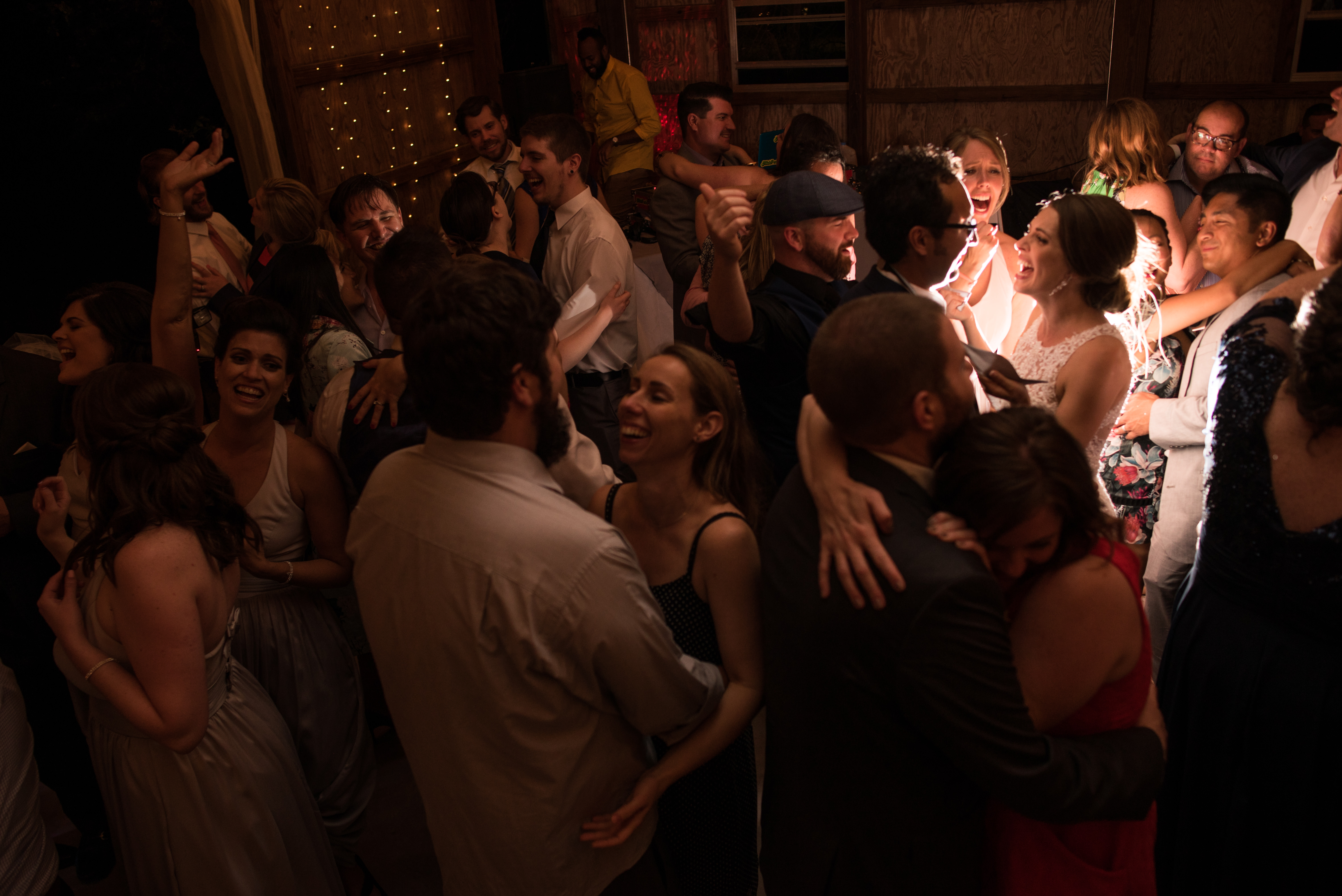 We danced our hearts out to 90's music. We almost laughed until we cried when I tossed my bouquet into the ceiling draping. And we even saw some gymnastics on the dance floor!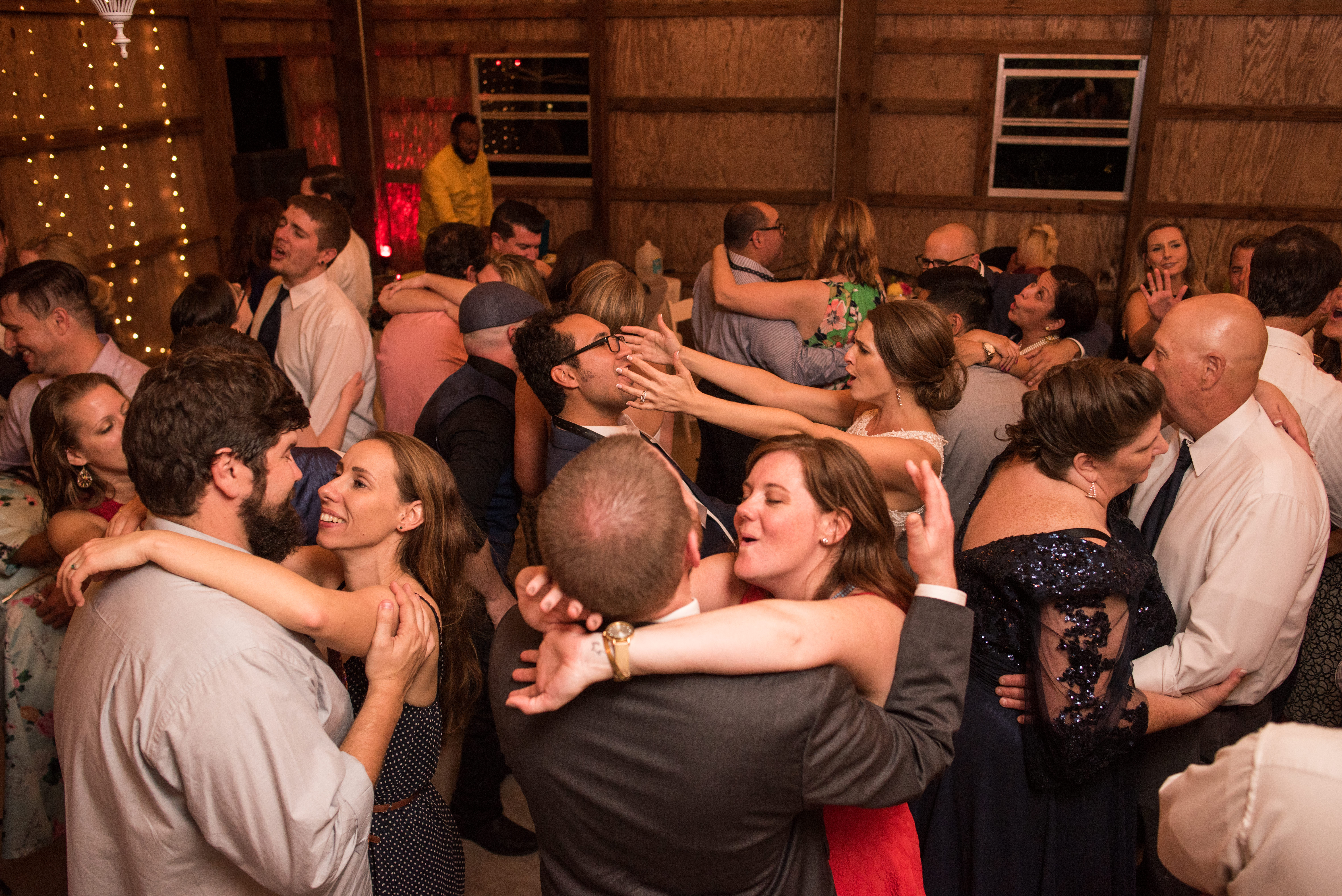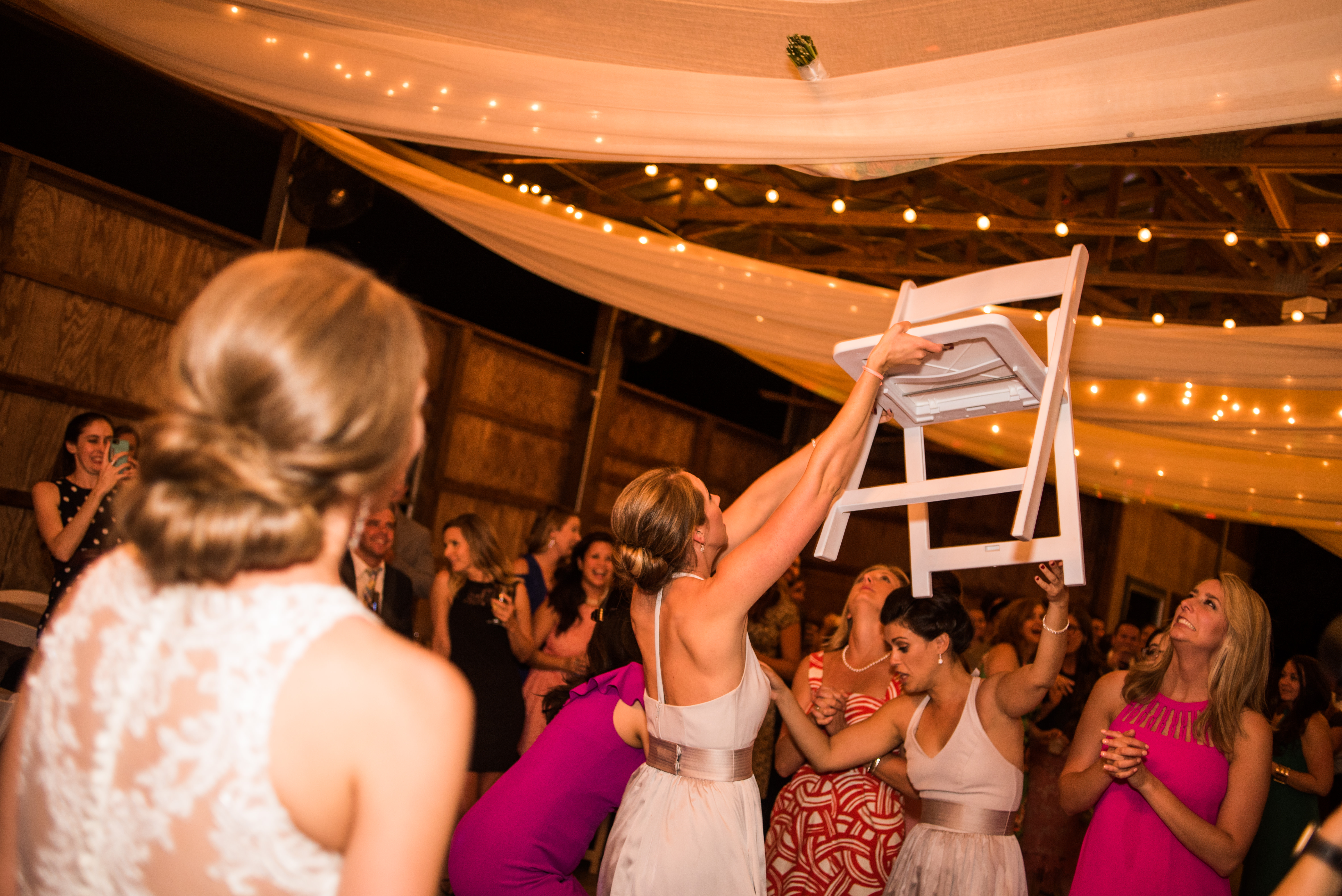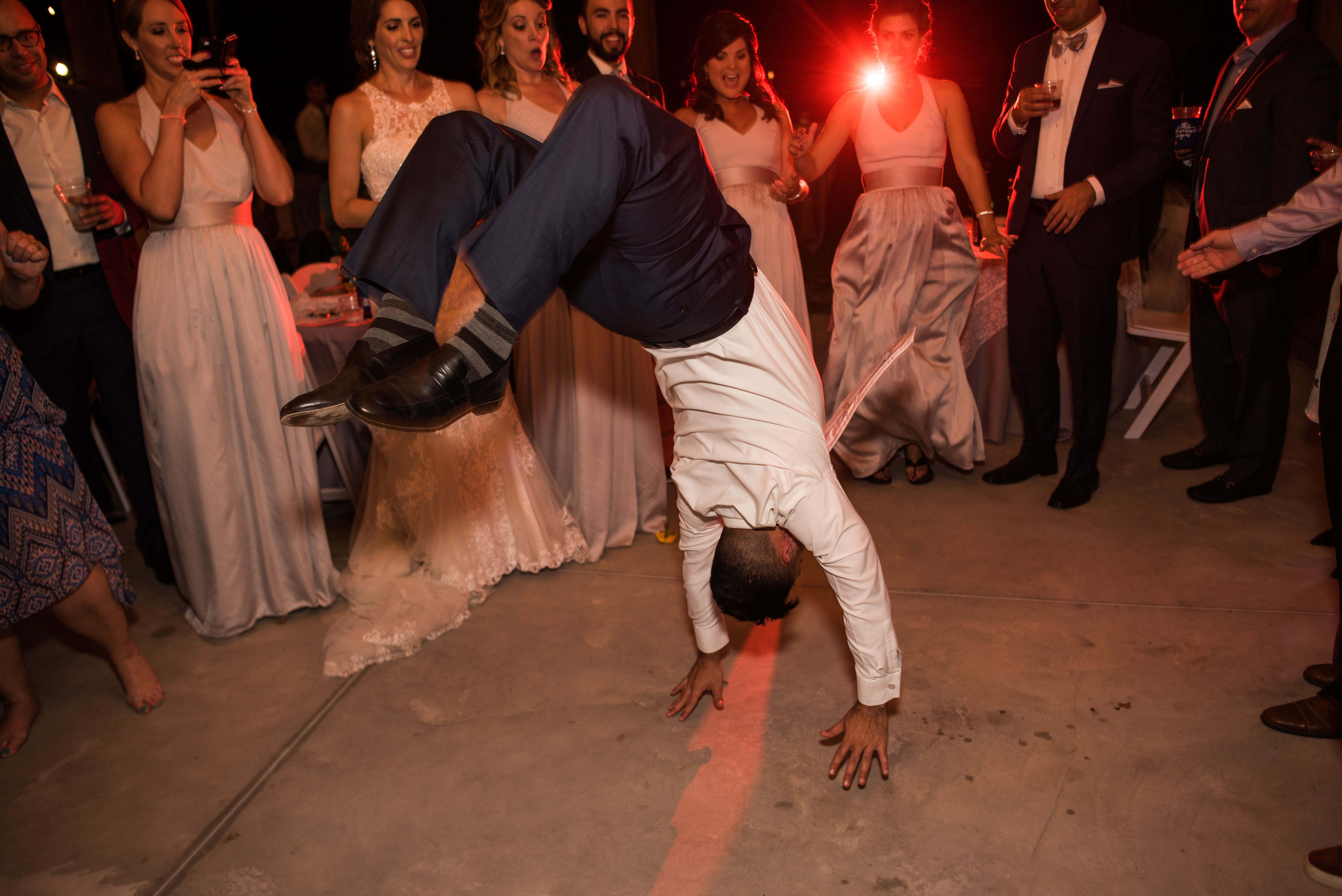 The wedding also made us think about what is really important: family and friends. My dad was re-diagnosed with cancer (Leukemia) a few months before the big day. For a little while we were considering postponing, since we didn't know if he would be able to make it from Maryland. God is good, though, and not only was he able to travel, but he also felt good.
After the wedding, my family went right back home so he could check in to John's Hopkins for a stem cell transplant. Now, a year later, he is back to work and in remission. We are so grateful for the John's Hopkins team and for my cousin, Danny, who donated his stem cells.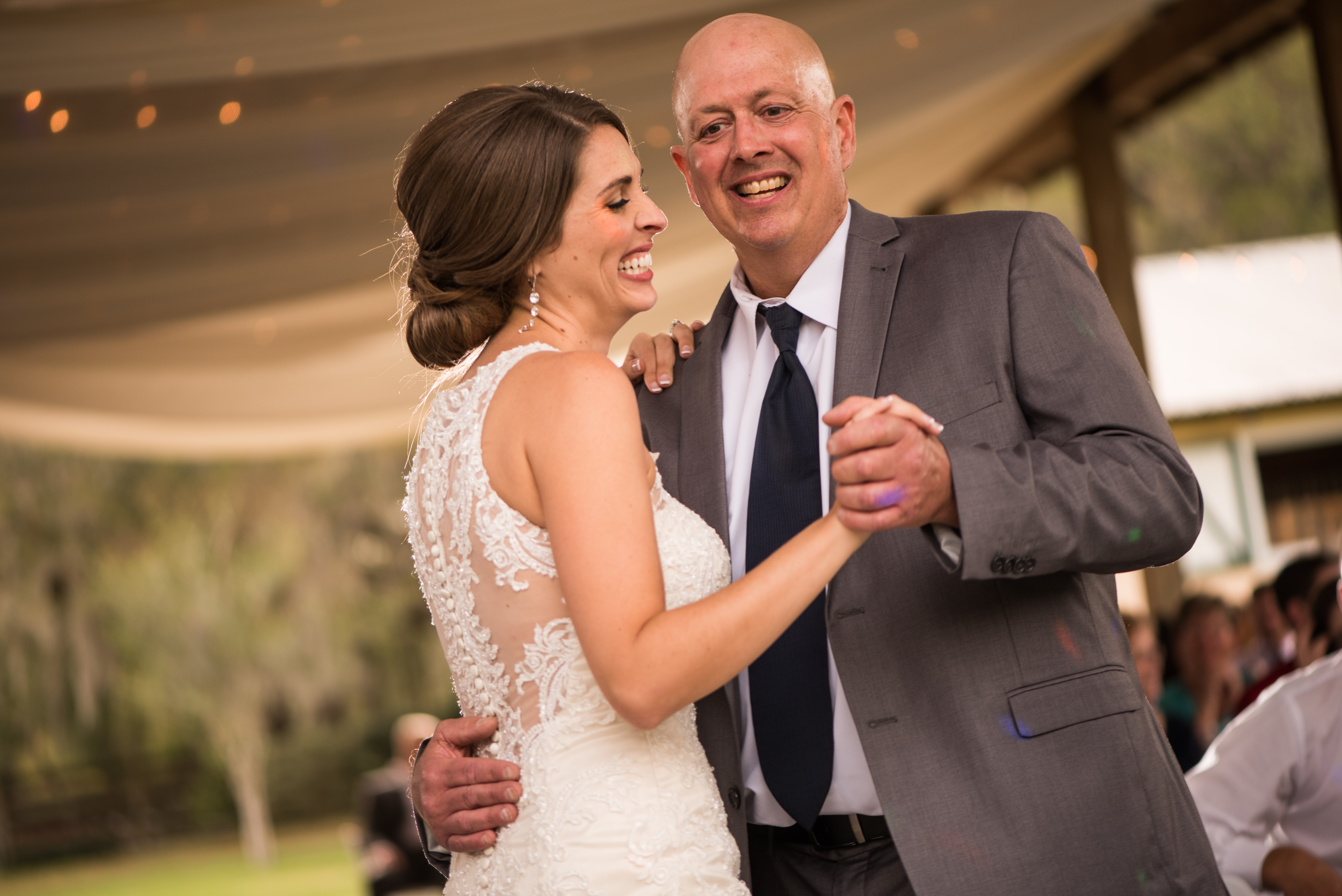 Now back to the wedding day…
Naturally, we had to incorporate our love of traveling into the wedding. Among our travel-themed wedding details: luggage tags as place cards and airplane-shaped bottle openers as favors. Of course, only silly us would actually get to the airport for our honeymoon a couple days later and realize we didn't have luggage tags… you know the people who just gave them out as wedding favors… haha!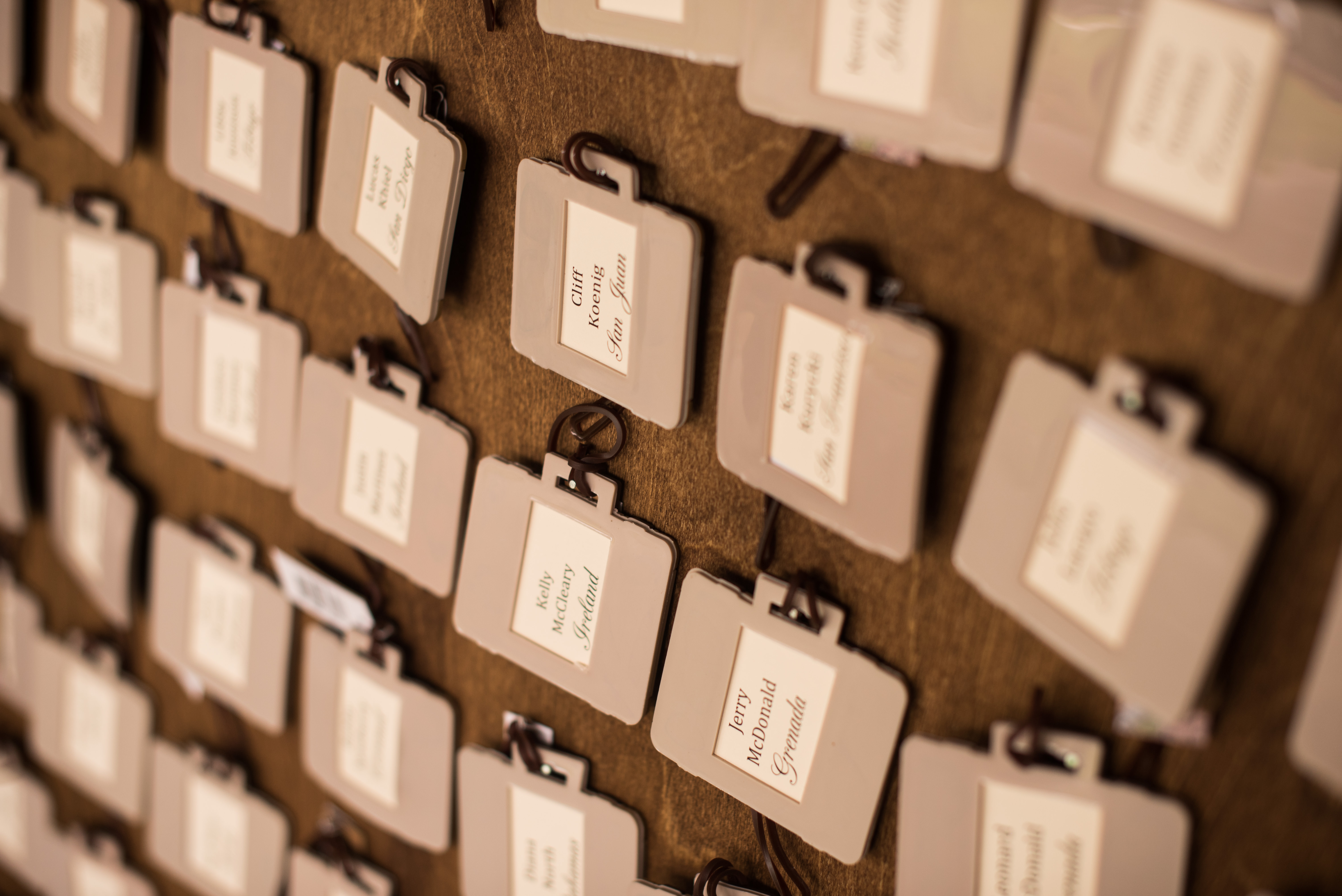 The Honeymoon
Given our love for travel, the honeymoon that followed was almost as exciting as the wedding day! We spent a few days in London where we saw a performance of Harry Potter and the Cursed Child. Our love for Harry Potter is almost as strong as our love for travel. Seriously. We even incorporated some Harry Potter lines in our wedding vows. And our wedding bands are engraved with one of our favorite lines from the books:
"After all this time?"

"Always."
From there, we flew to the Maldives for a relaxing few days in an overwater bungalow. Are they worth the money? We think so!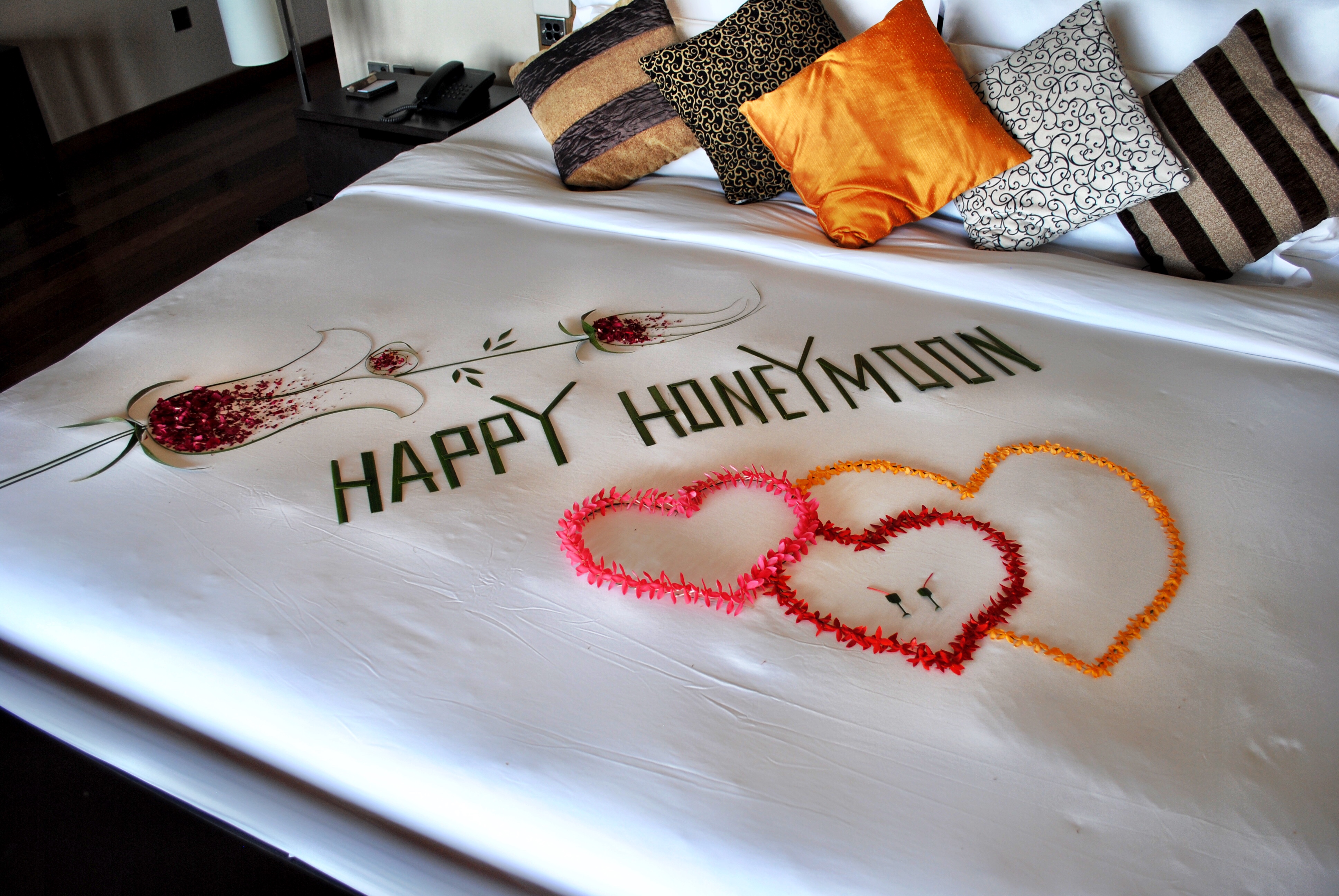 Our epic honeymoon wrapped up with a two-day safari in Sri Lanka at Wilpattu National Park. We saw so many unique and interesting animals: land monitors (had no clue what these were until I saw them!), water buffalo, even a leopard!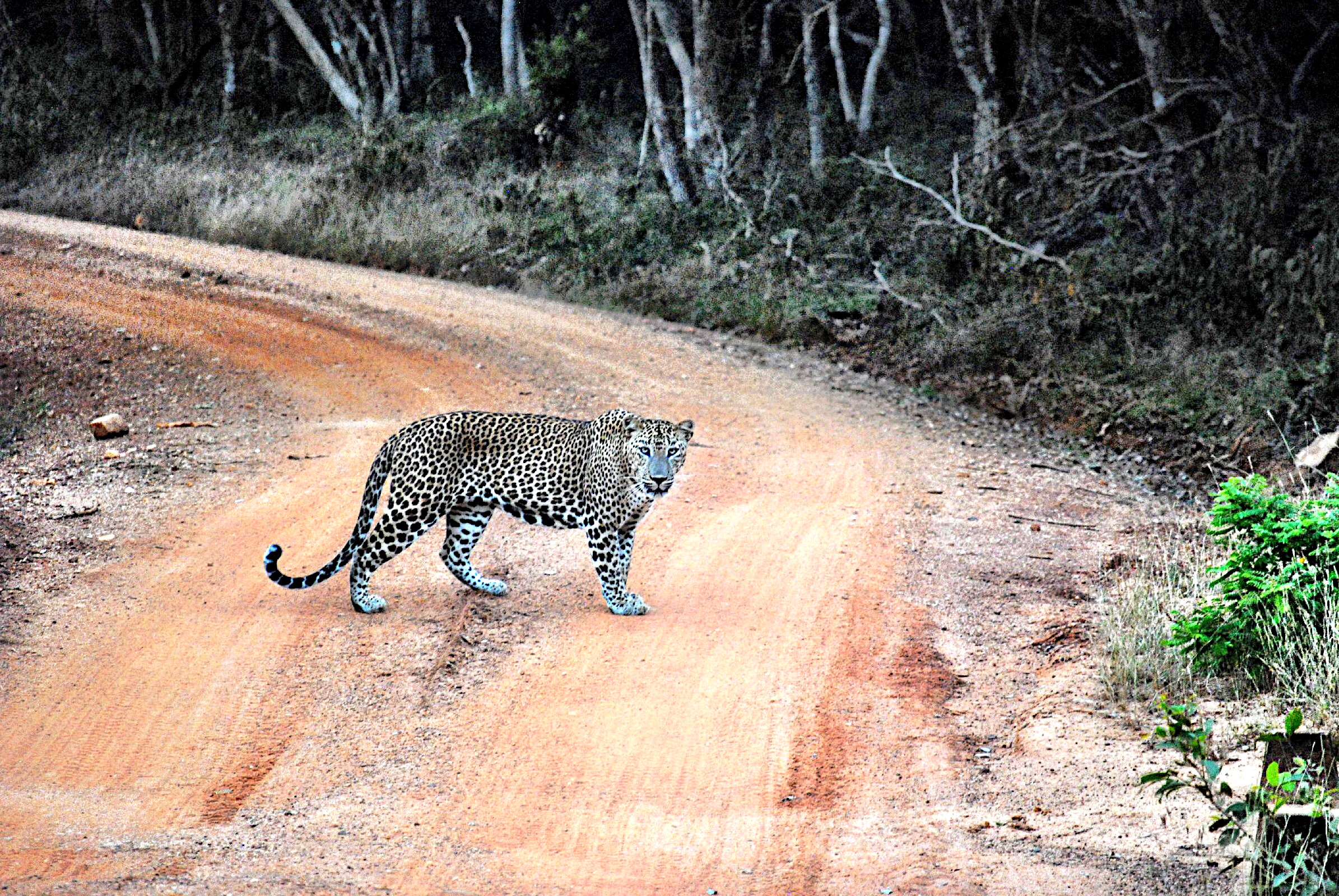 The Marriage
After all of that, it was back to our hometown of Jacksonville, Florida to begin life as the Willifords. And what an incredible year it has been! During our first year of marriage we traveled to South Carolina to see the total eclipse, to the Grand Canyon & Las Vegas for a summer getaway, to Peru with friends to see Machu Picchu, and on a cruise with my grandparents to the Panama Canal.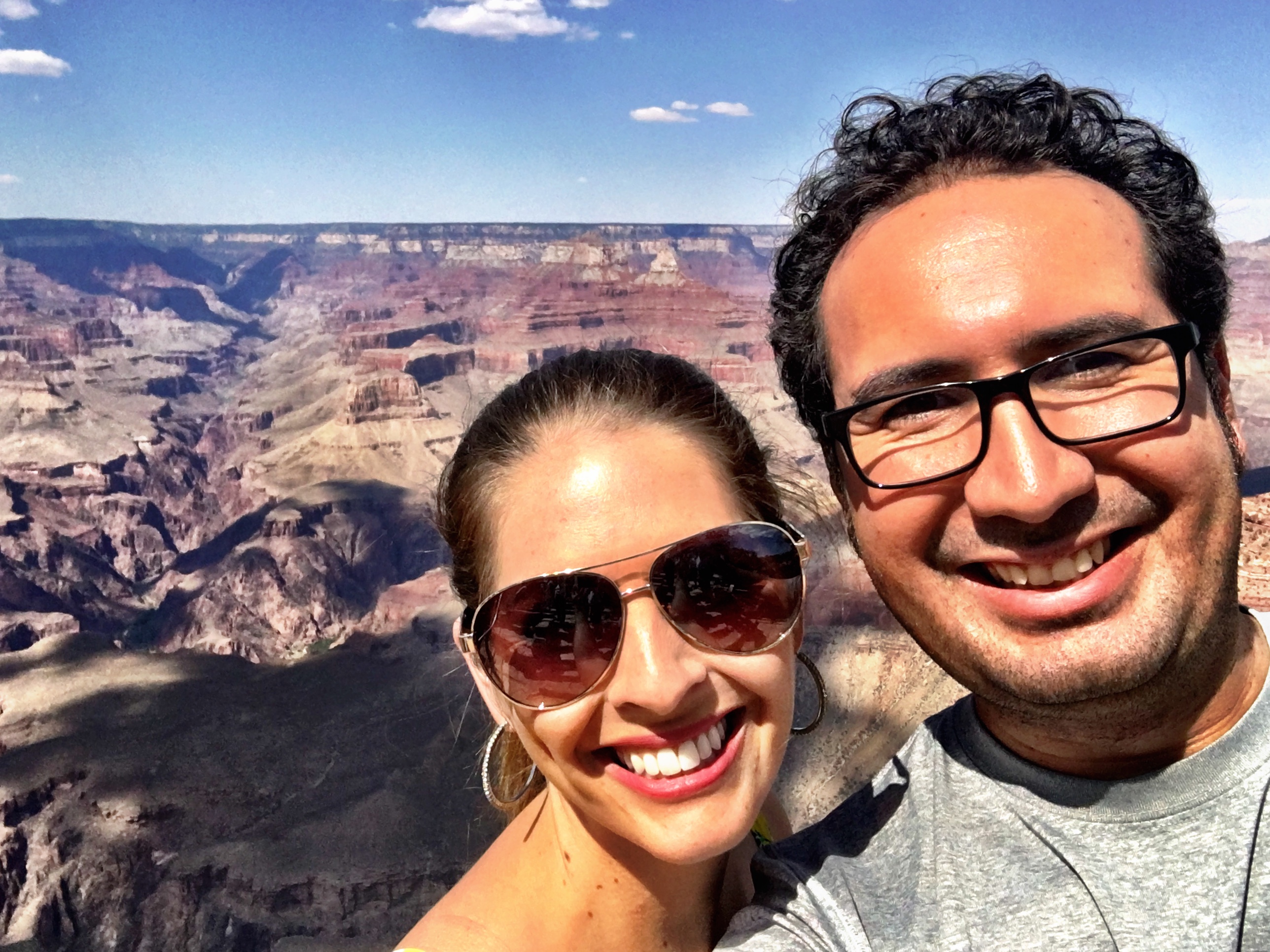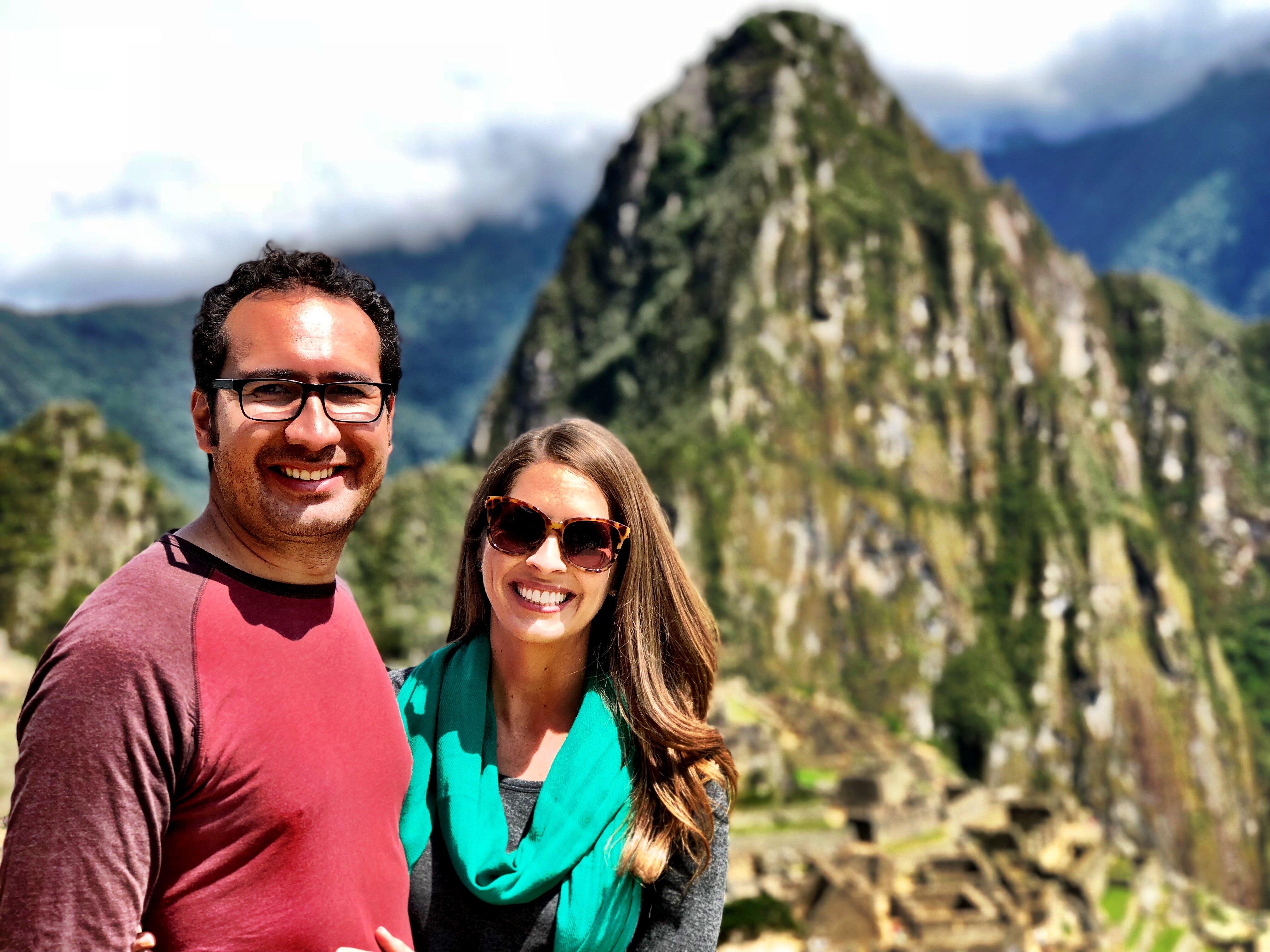 Our biggest advice for success in marriage: make your life an adventure. You don't have to travel across the world (though we highly recommend it), to learn so much about your partner. Even if it's finding new activities in your hometown or exploring a nearby city, spending time with your significant other while traveling will introduce a whole new level of intimacy. Nothing will teach you more about someone than spending 9 hours together in a car on a road trip!
Oh, and one other piece of advice: Say 'I love you' every single day, and every chance you get.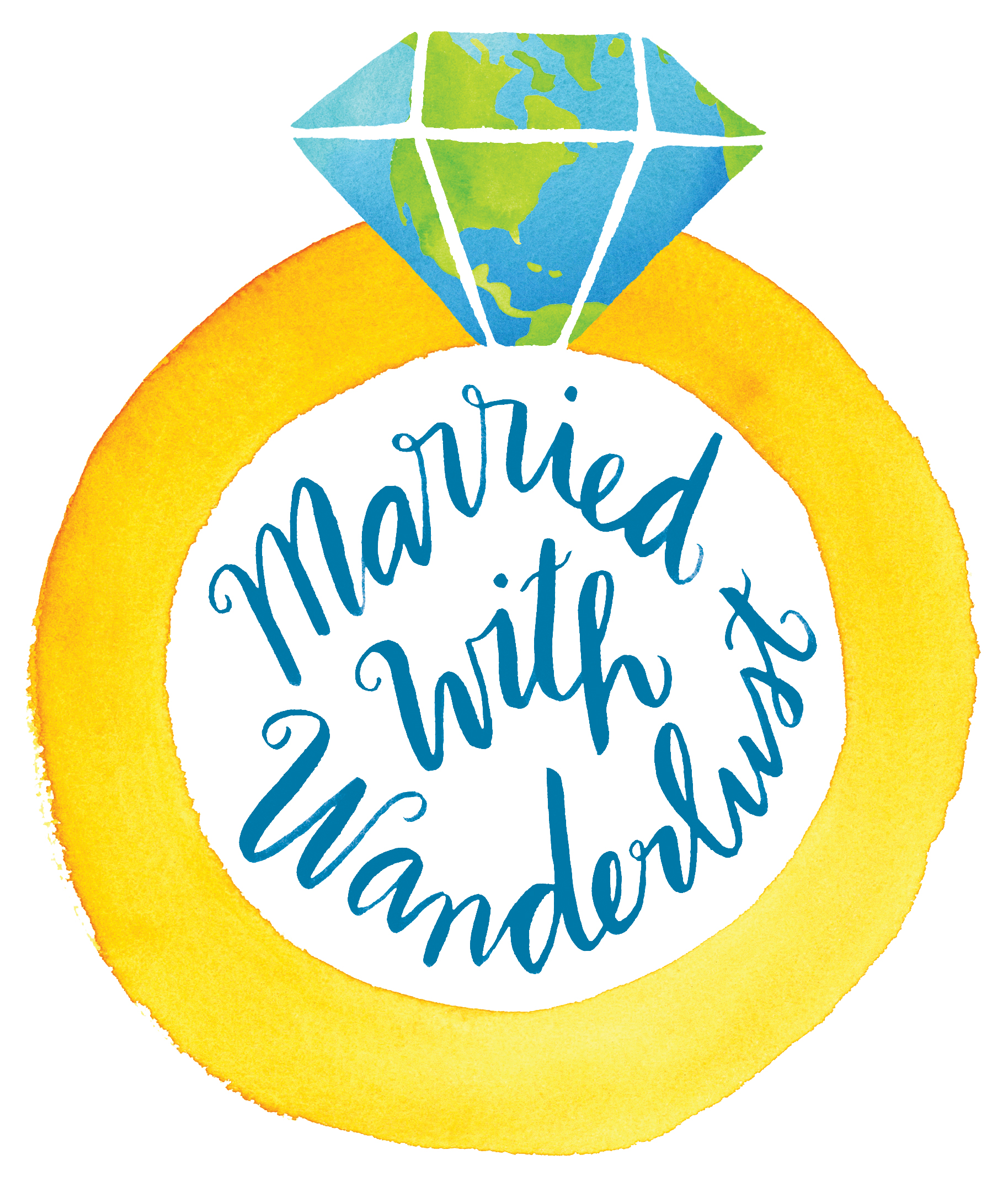 Enjoy our blog post? Pin it to share with others!