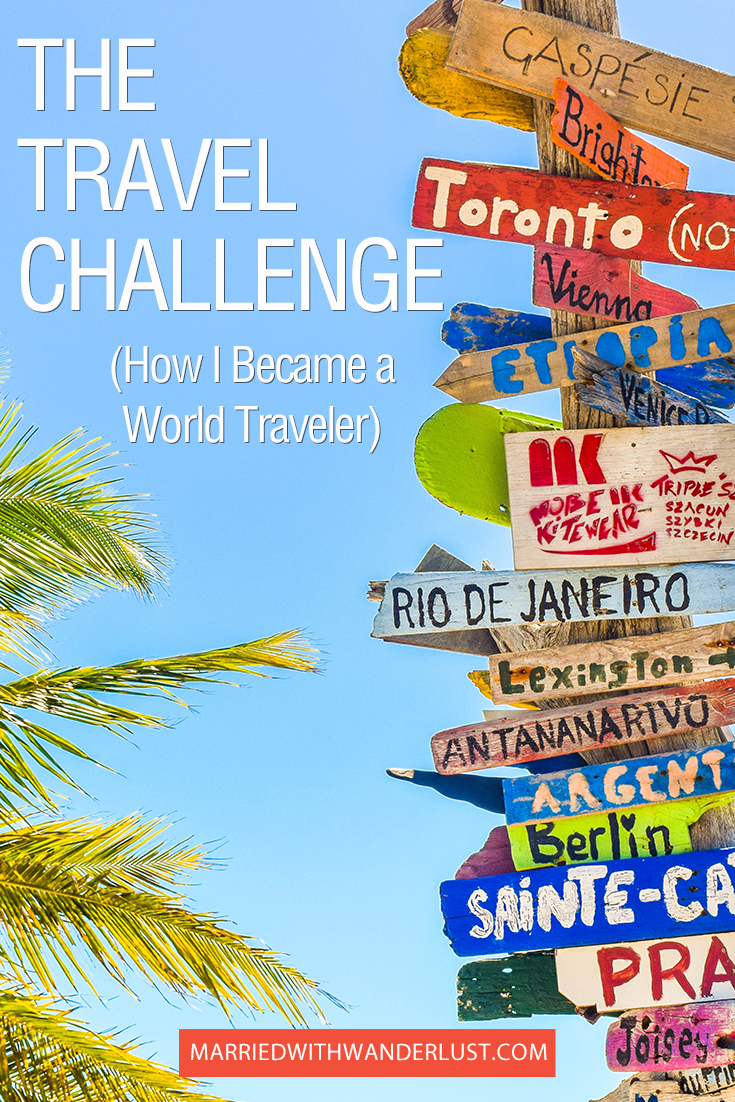 Always dreamed of seeing the world, but don't think you have the time or the money? You are not alone. I felt the same way just a handful of years ago and now I consider myself a world traveler. How did I get there? The Travel Challenge.
The Travel Challenge: How to Become a World Traveler
In the last few years, WC and I have visited over a dozen countries, including four continents! What you might be surprised to learn is that I didn't even get my first passport until 2013. Prior to that, I had only visited a handful of states and WC and I had taken one cruise to Nassau, Bahamas. His only international trip had been to London.
I created my personal "travel challenge" back in 2009 when I set a personal goal for myself to see at least 3 new cities every year. It didn't matter whether it was a city or town just hours from my home, or if I was flying across the country or world. The goal was simple: 3 new cities.
The first year I did pretty well. WC and I took a trip to visit friends in Charlotte, NC. (My hair was SO short back then!)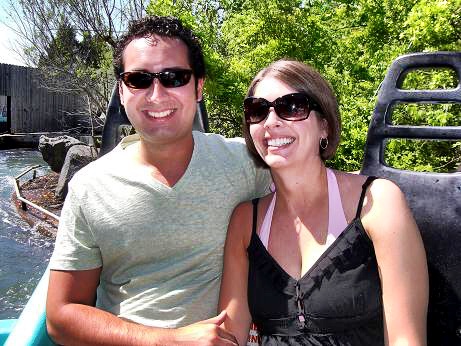 On the way back from Charlotte, we stopped and spent a couple nights in Savannah, GA.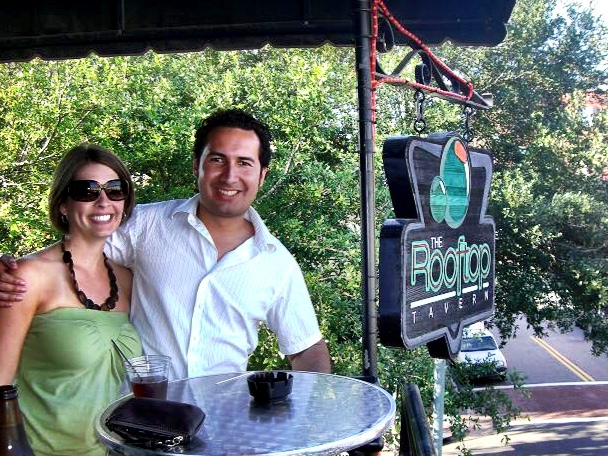 That year, WC and I also traveled to Miami to see the National Championship for college football and I went with friends to Cleveland, OH for an NFL game. With 4 new cities checked off, my 2009 travel challenge was complete!
2010 wasn't as easy! I was living in St. Petersburg, FL at the time and the only real trip I took that year was with friends to Chicago for a few days.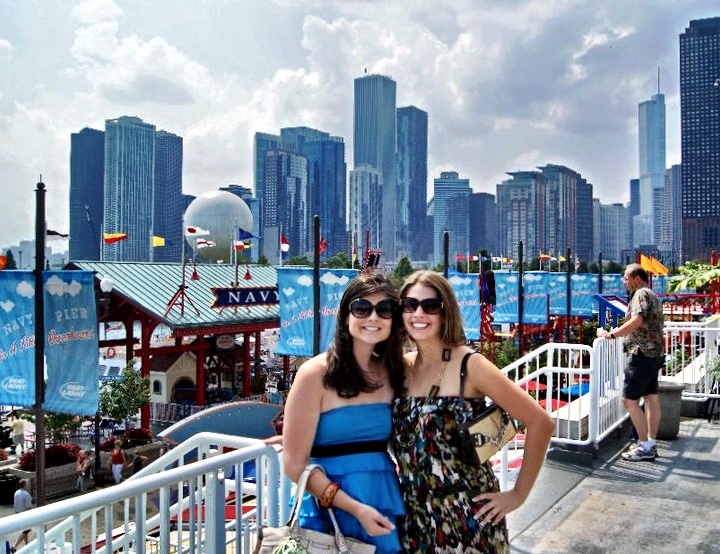 Other than those trips, I was only able to squeeze in one other day trip to Sarasota, Florida. My dad and I went there to see a spring training baseball game.
The Travel Challenge: Meeting Your Goal
Even though I didn't meet my travel challenge goal in 2010, I didn't let that set me back! Since then, I've easily been able to complete my goal every year.
The thing is this: the more you travel, the more you become addicted!
In 2011, I took a cruise to Freeport, Bahamas with a friend and then took a girls trip to Las Vegas.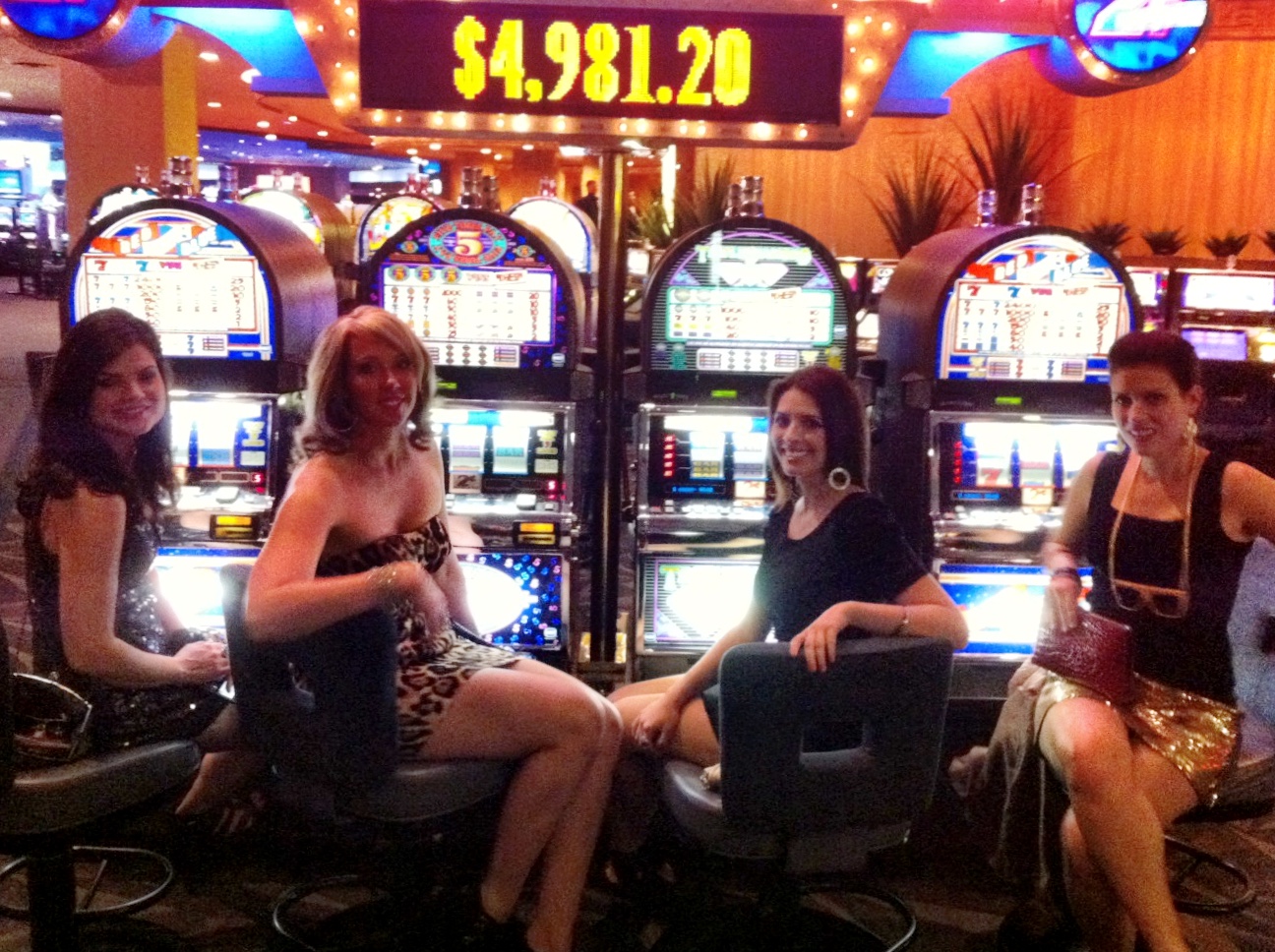 I also visited a friend living in San Diego, California (which inspired me to move there the following year)!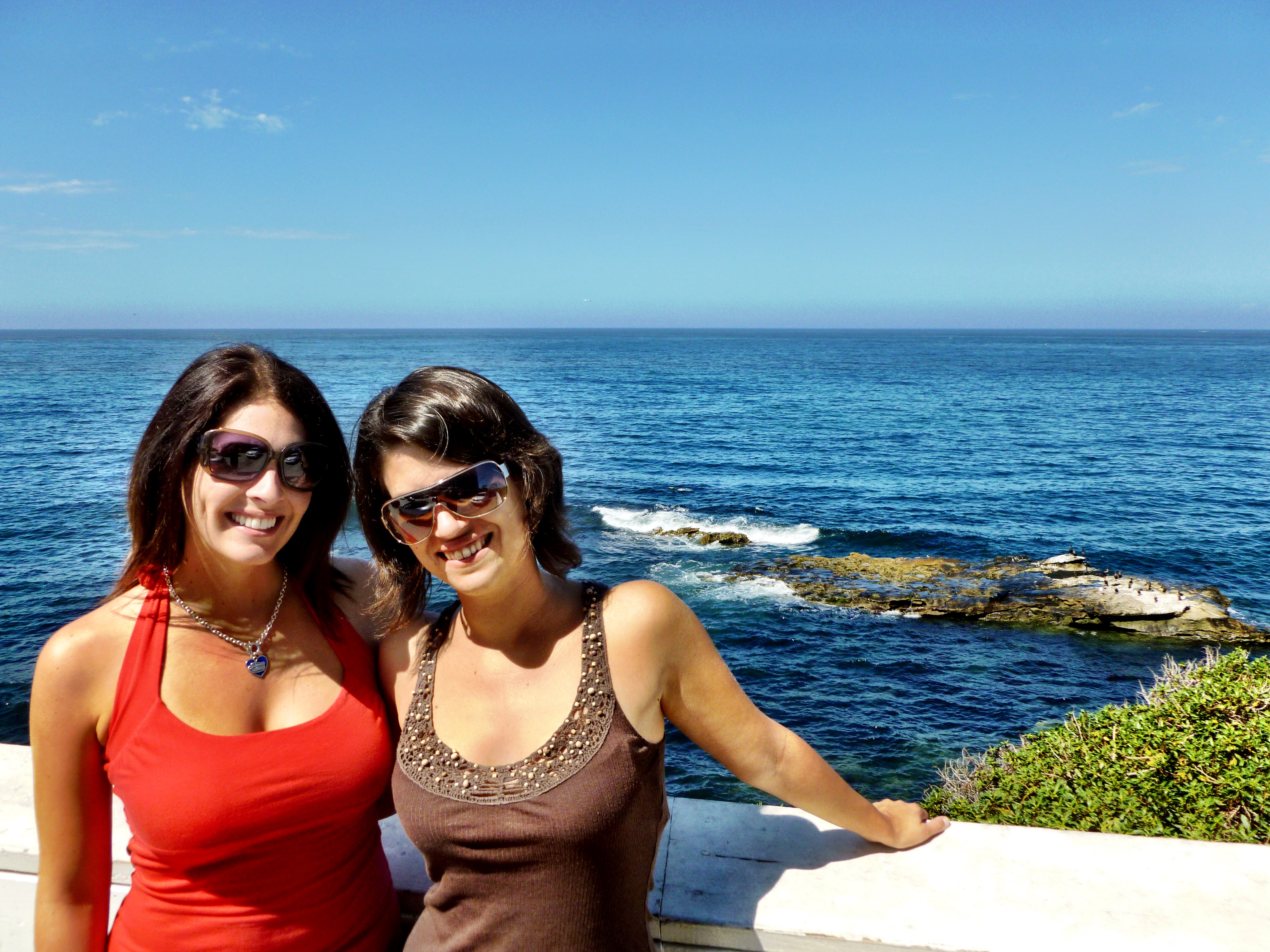 I started keeping a log of my new cities traveled and each year the list started getting either longer (or just farther away)!
In 2012, I took a road trip from St. Petersburg, FL to Key West with several friends. Later that year, I moved to San Diego for a new job and got to see several new cities while making the cross country move. My favorite spot was the Grand Canyon, which I returned to years later with WC!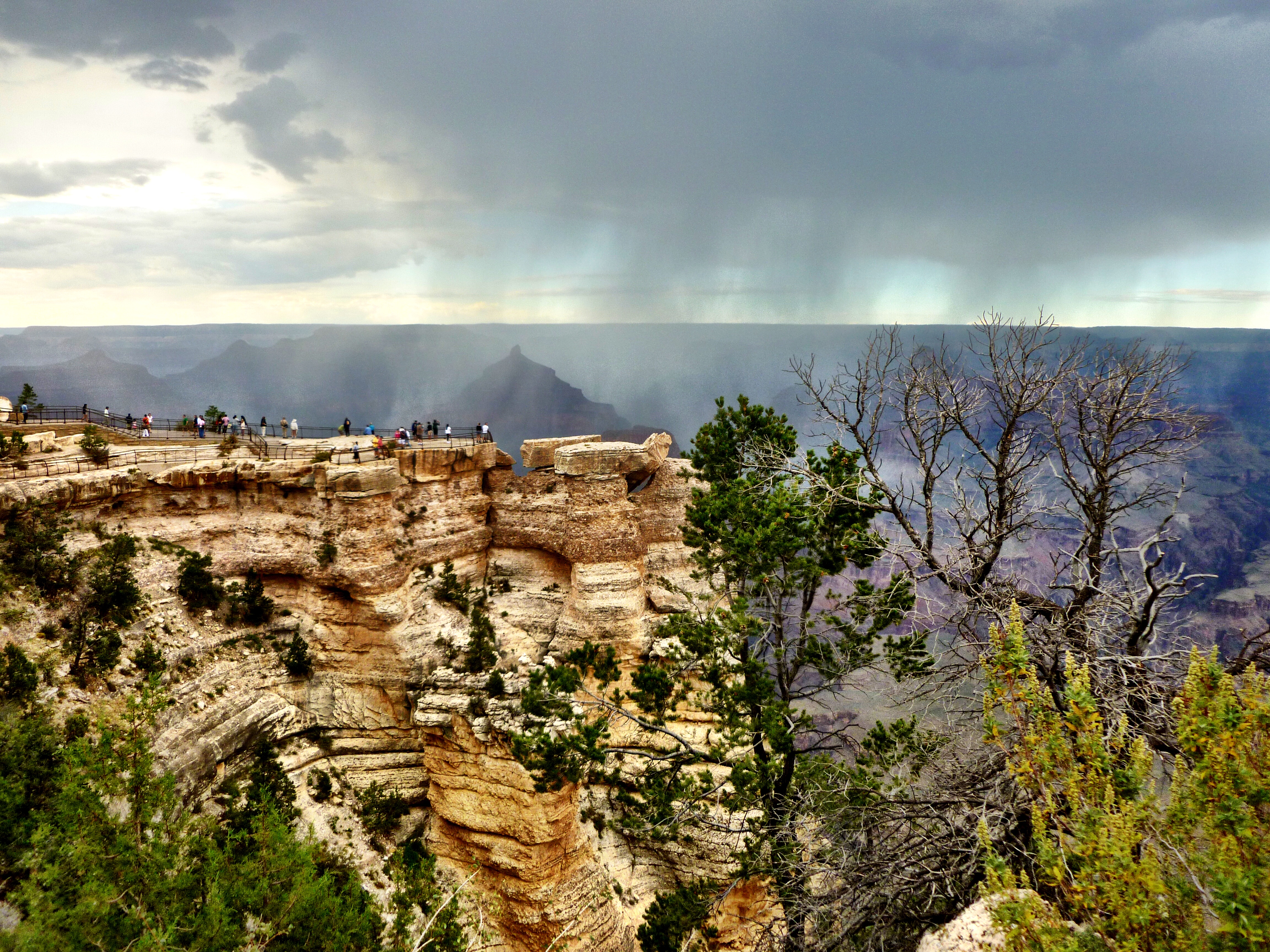 I finally got my passport in 2013 after planning a trip to Costa Rica with a friend.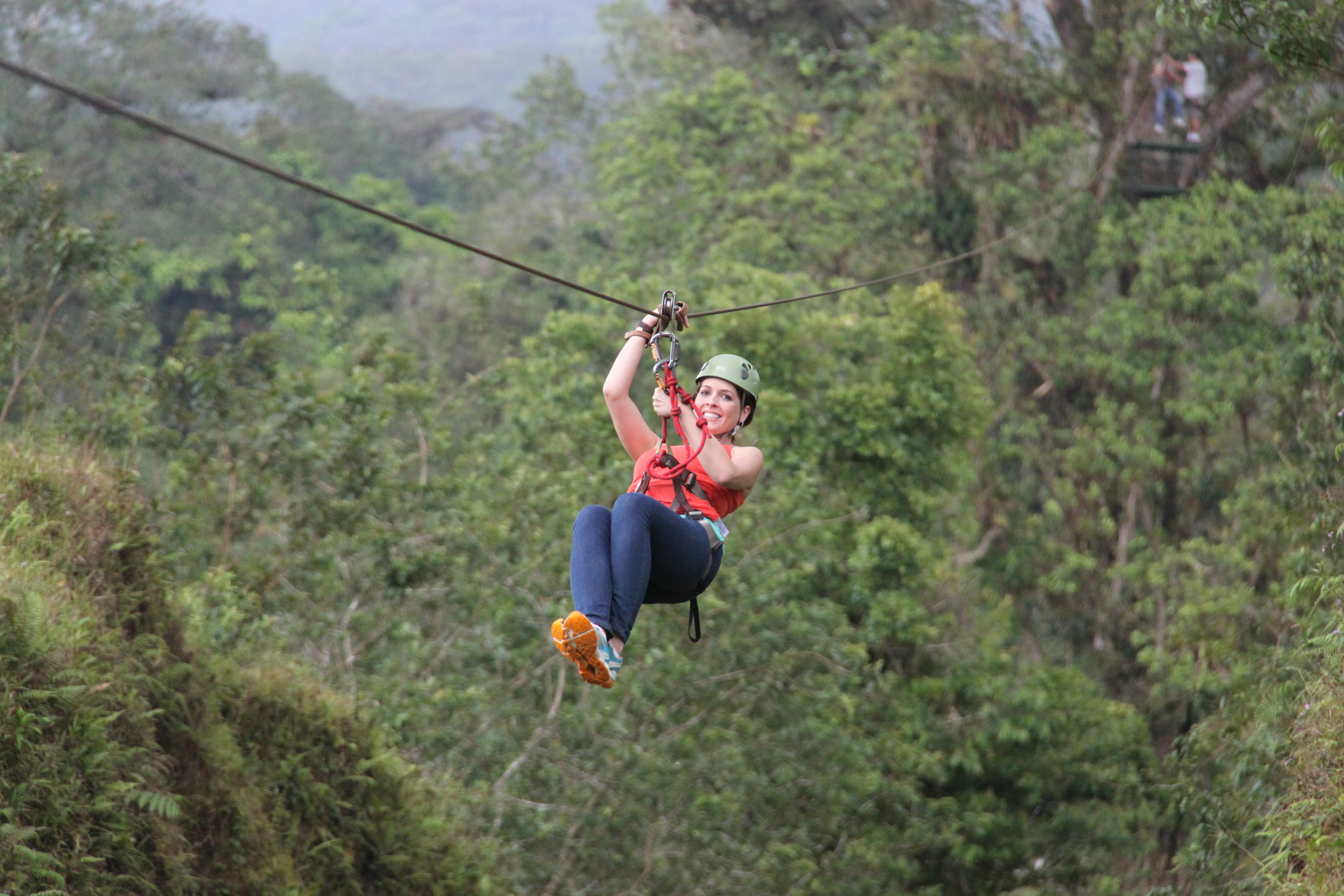 Later that same year, I also visited the Los Angeles, CA area for the first time with friends! We loved Disneyland!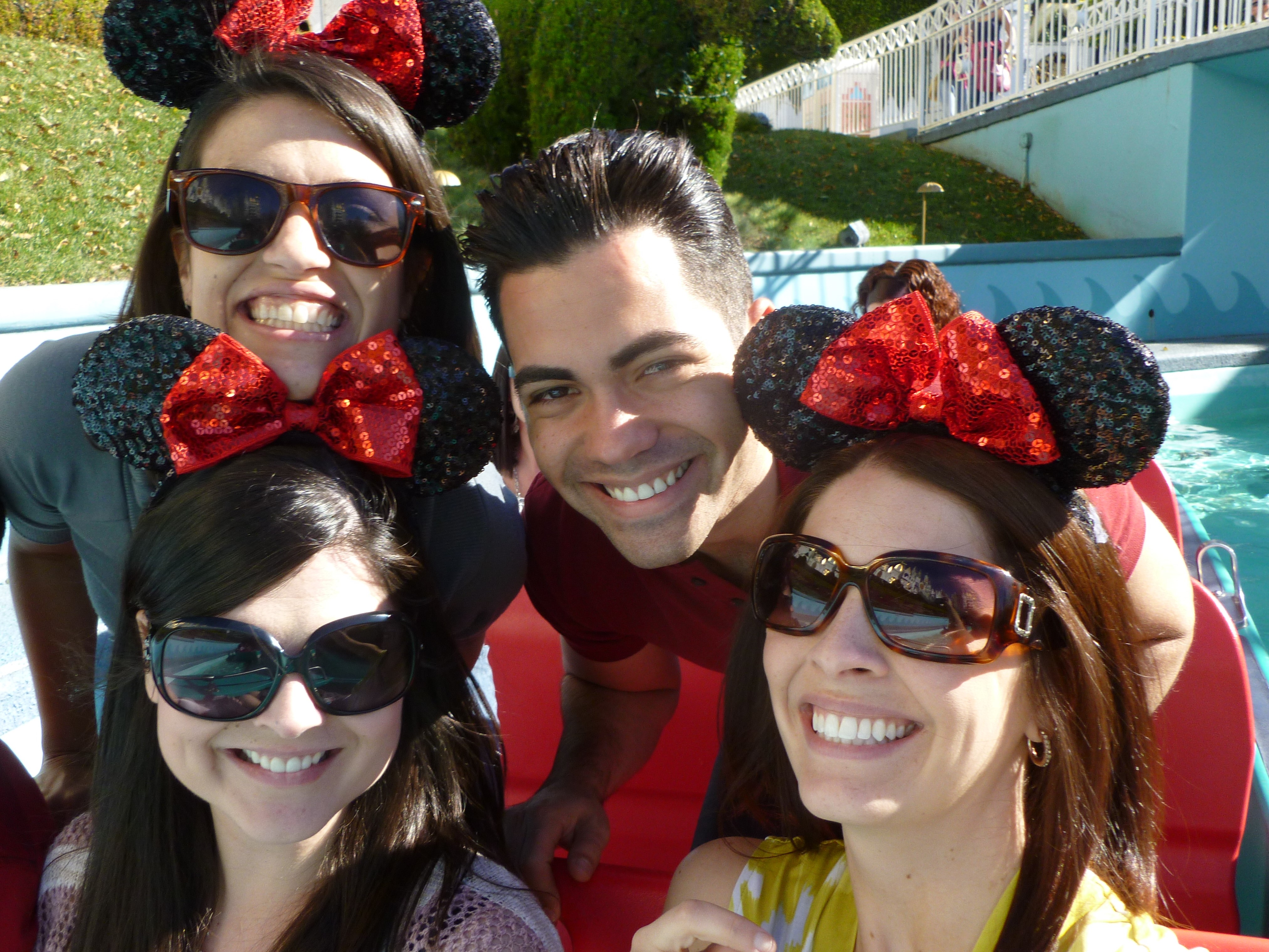 While living in San Diego that year, I was also able to make the quick flight to Denver, Colorado and San Francisco, California.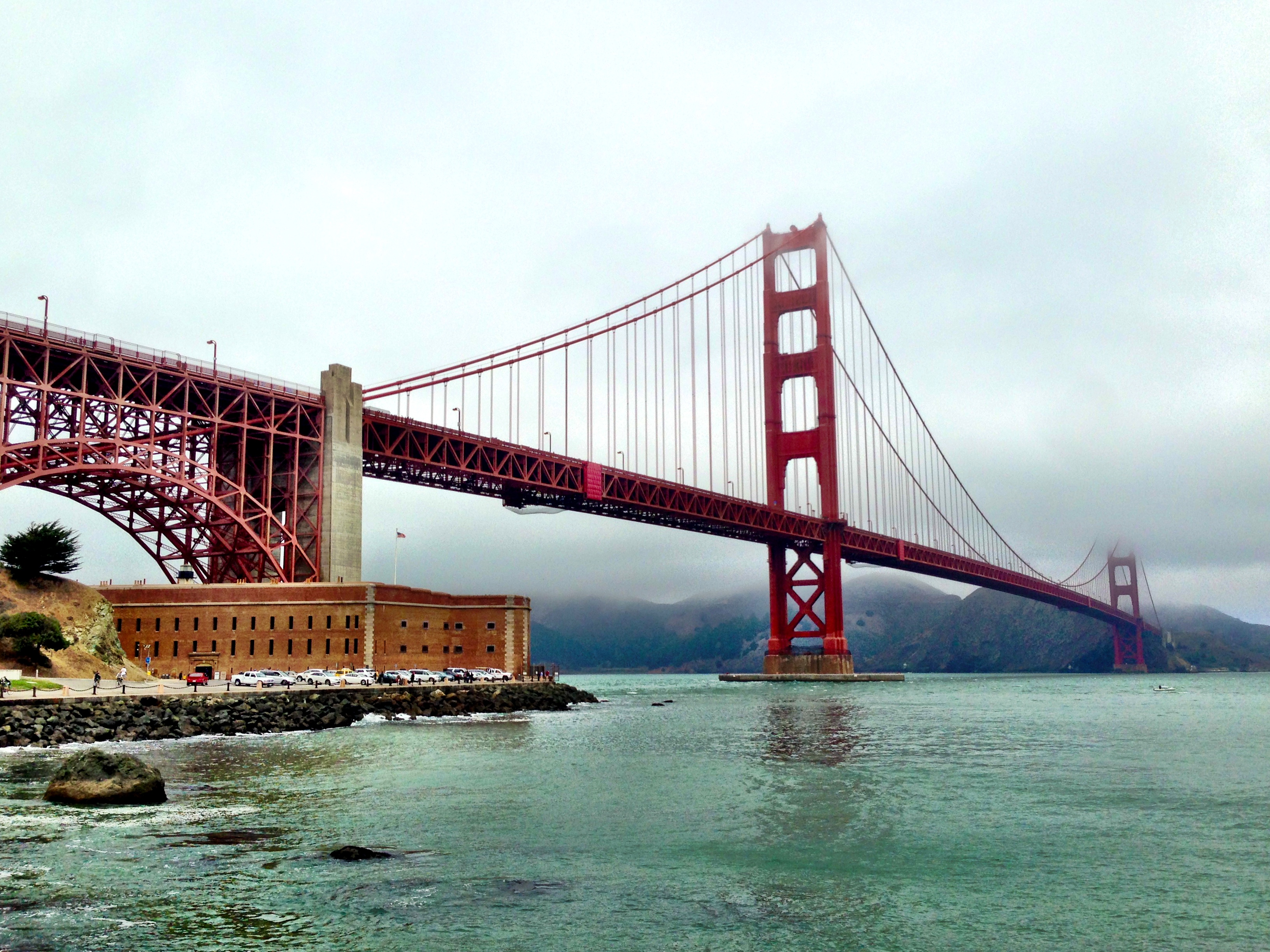 As you can see, once you get started tracking your cities, they'll really start adding up. What starts as a goal of 3, soon becomes 4, 5, even 6 in a year! Some trips (like cruises) allow you to hit several cities in just a few days! Since 2013, I've been able to visit all of these other cities with my travel challenge:
2014:
-Grand Cayman
-Cozumel, Mexico
-Rosarito, Mexico
-Texas (Multiple cities)
-Seattle, WA
-Alaska (Multiple cities)
-Victoria, Canada
2015:
-Boston, MA
-Reykjavik, Iceland
–Ireland (Multiple cities)
2016:
-Barbados
-Grenada
-Trinidad
-St. Kitts
-St. Thomas
-St. Lucia
-Waynesville, NC & the Blue Ridge Mountains
2017:
–London, UK
–Maldives
–Sri Lanka
–Peru (Multiple cities)
–Limon, Costa Rica
-Panama Canal
-Aruba
–Curacao
Take the Travel Challenge!
Now it's your turn! Start tracking your cities today with a goal of just 3 per year to start! I bet soon you'll not only be taking nearby road trips but making plans for a bucket list destination, as well!

Enjoy our Blog Post? Pin it to share with others!