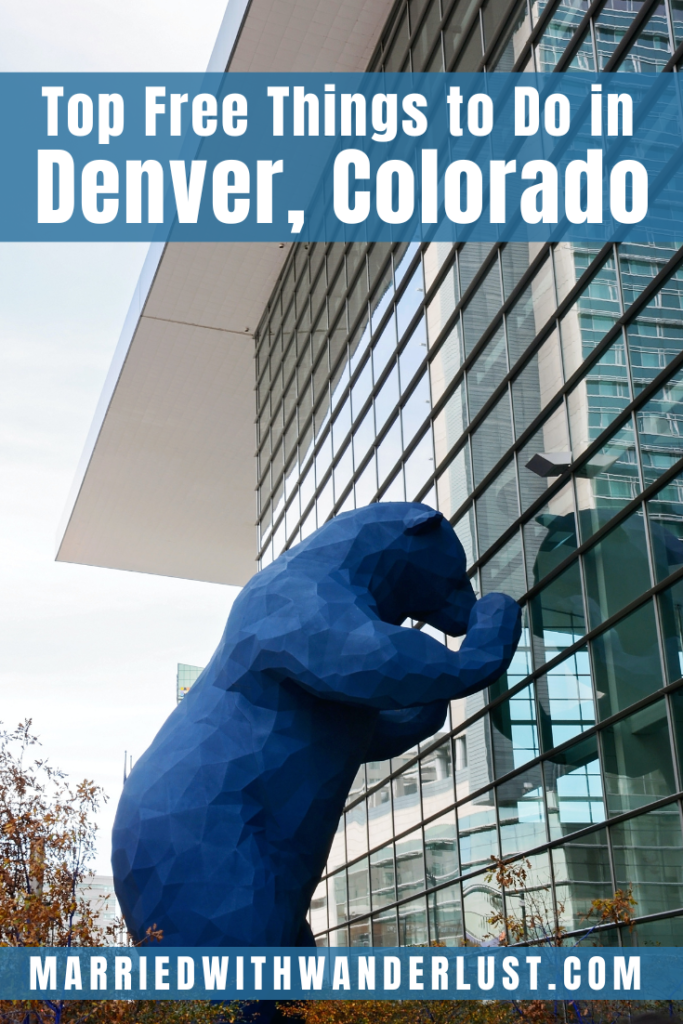 Did you know there are a variety of activities to do in Denver that won't cost you a dime? Whether you live here or you're coming to visit, we hope you'll enjoy this list of free things to do in Denver and the nearby areas:
25+ Free Things to Do in Denver
See the Tracks at Dinosaur Ridge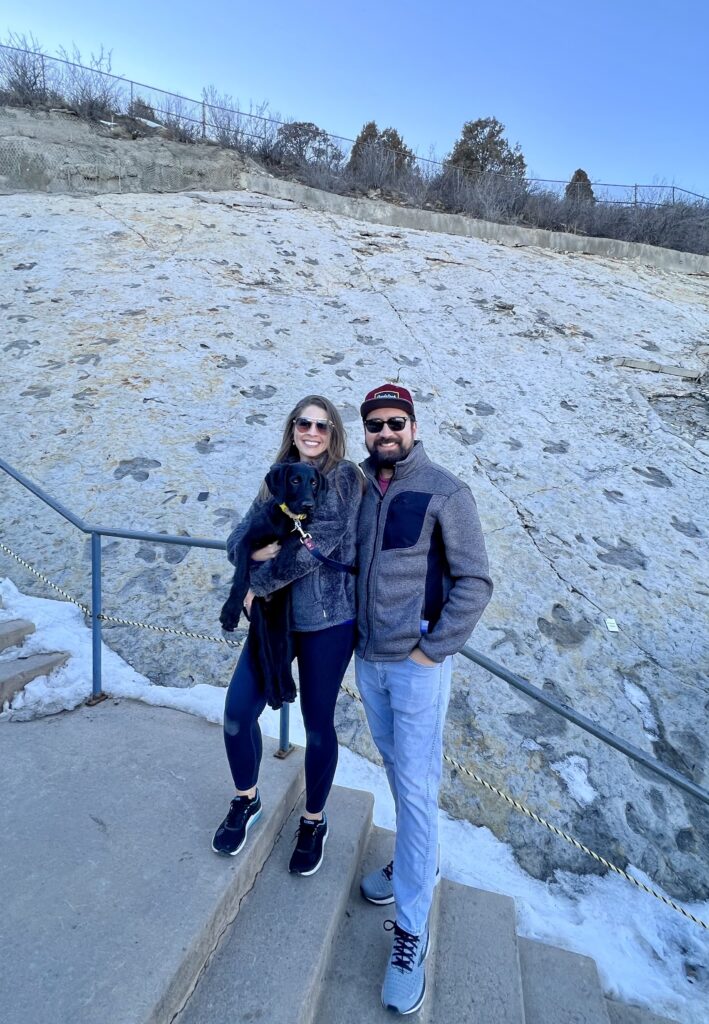 Dinosaur Ridge is one of our favorite free things to do in Denver and one of our favorite spots to take visitors. You can see more than 250 dinosaur tracks and learn about the dinosaurs that used to roam the area. You can walk the ridge on your own for free or pay for a guided tour.
Go Paddleboarding or Kayaking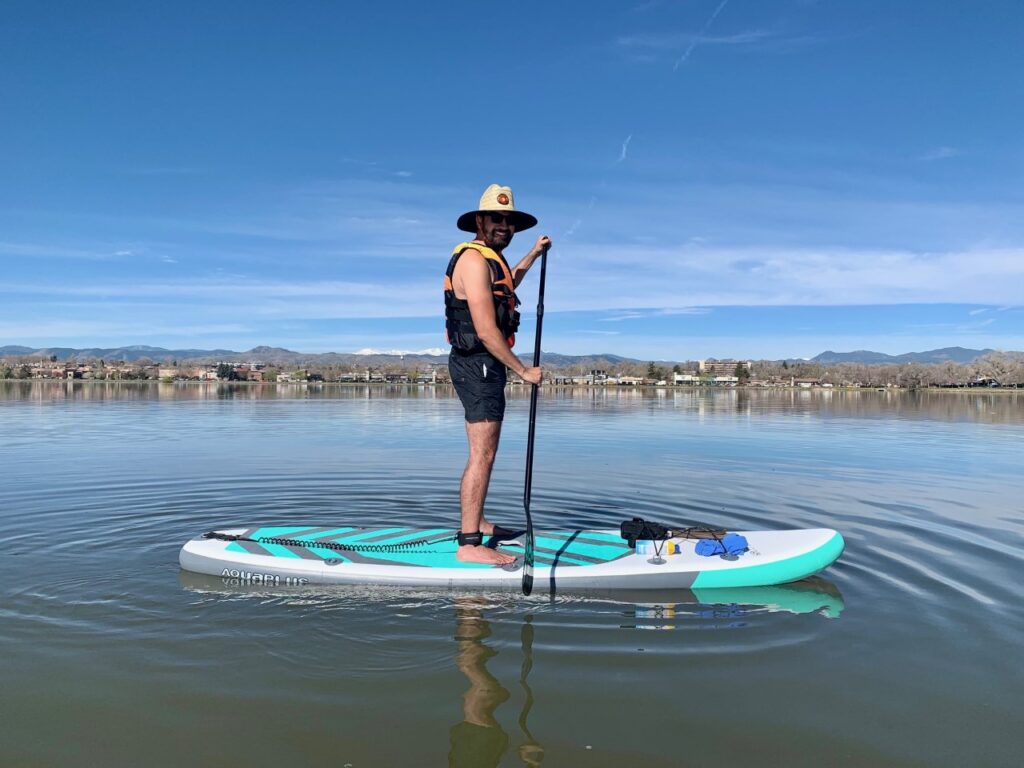 We live near Sloans Lake so that's our go-to spot for paddleboarding but there are numerous spots you can take your paddleboard or kayak. Berkeley Lake, Chatfield Reservoir, and Ferril Lake in City Park are a few of the other options. All of Denver's park lakes are open for hand-launched boating and a permit is not required. Don't go swimming in the Denver park waters though; it's not allowed. The water quality is not good enough for swimming.
Take a Tour
Free guided tours of the Capitol State Capitol are available Monday-Friday at 10:00 am, 11:00 am, 12:00pm and 1:00pm. The tours are limited to 20 people on a first come, first served basis. All tours begin at the Visitor Information Desk, north side, first floor. Click here to learn more.
The Denver Mint offers free same-day tours only (no advance tickets). Tours are offered Monday through Thursday (excluding observed federal holidays) at 8 am, 9:30 am, 12:30 pm, 2 pm, and 3:30 pm. They last approximately 45 minutes.
Visit Hammond's Candy Factory to see how lollipops, candy canes and other candies are twisted, shaped and packaged by hand. The Factory offers free tours every half hour during factory business hours. Tours are about 30 minutes long and reservations are required.
Look for Wildlife at Rocky Mountain Arsenal Wildlife Refuge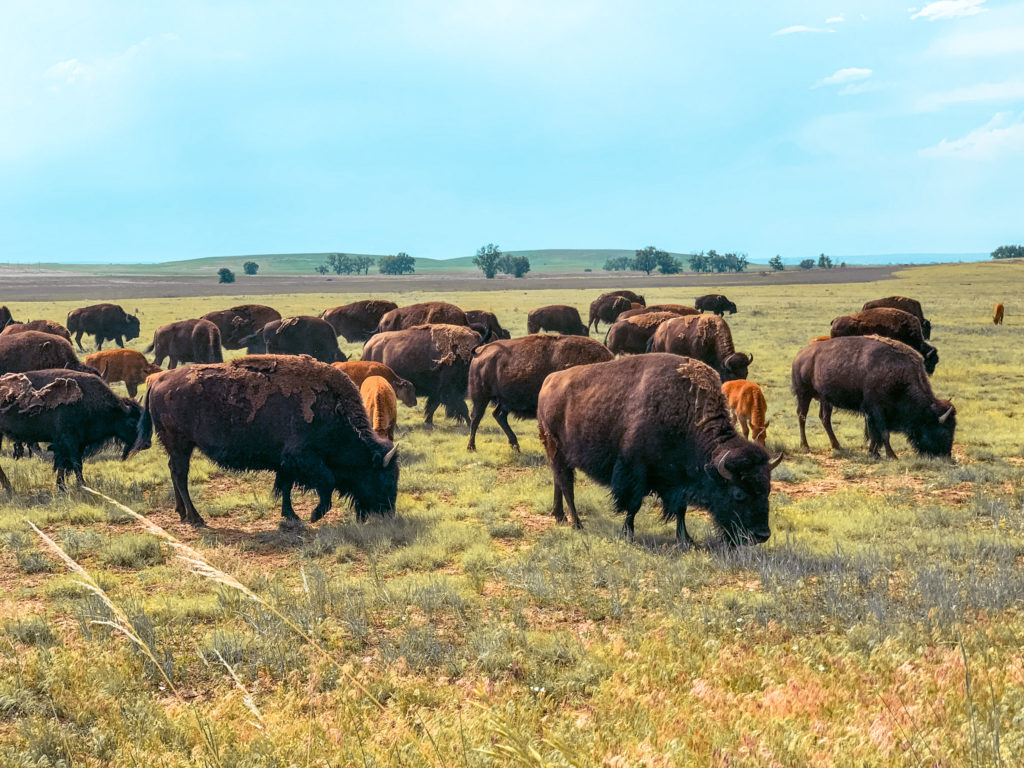 The Rocky Mountain Arsenal Wildlife Refuge is one of our favorite spots to take visitors. The refuge spans about 15,000s acres and it's free to visit. Along the 11-mile wildlife drive way, you may spot bison, deer, prairie dogs, coyotes, and more. We recommend downloading the (also free) audio tour which guides the way and provides history of the refuge and information about the wildlife.
See the Iconic Red Rocks Park & Amphitheatre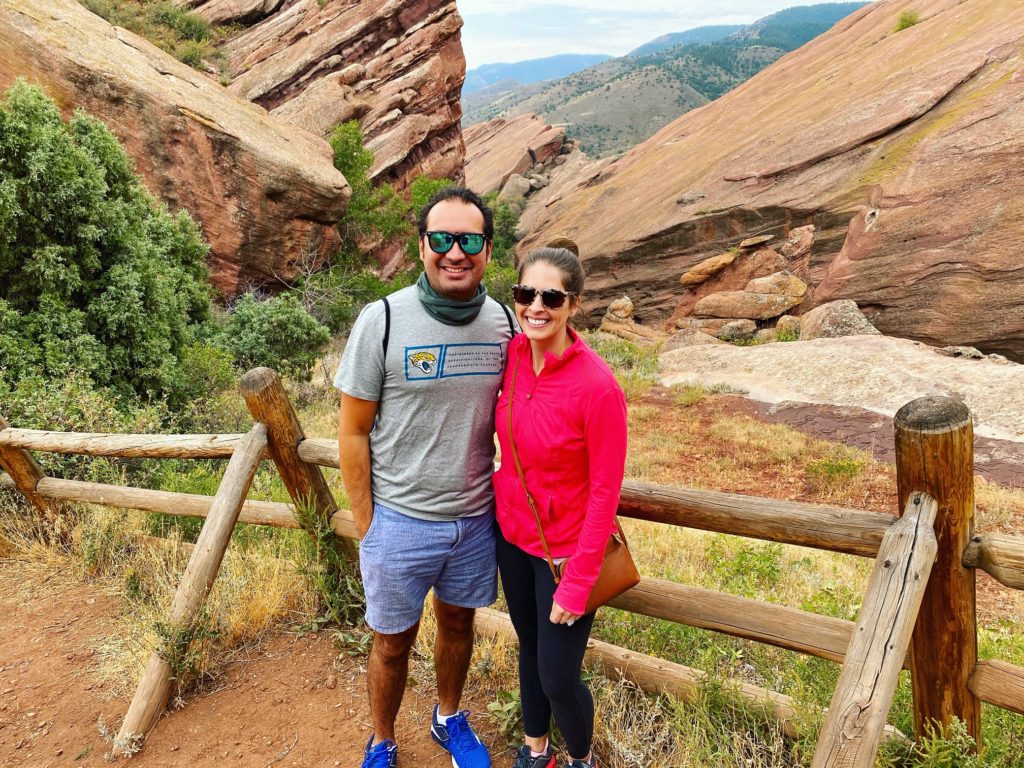 If you're a first timer to Denver, Red Rocks is a must. But guess what? We've lived here a few years now and still never tire of visiting! It's one of our favorite free things to do in Denver. The hike around the park is super scenic, fairly easy, and only takes about 45 minutes. From there, you can walk up the ramp or stairs to check out the amphitheatre (as long as they're not preparing for a show), or you can drive up to the top and park.
Visit the Colorado Music Hall of Fame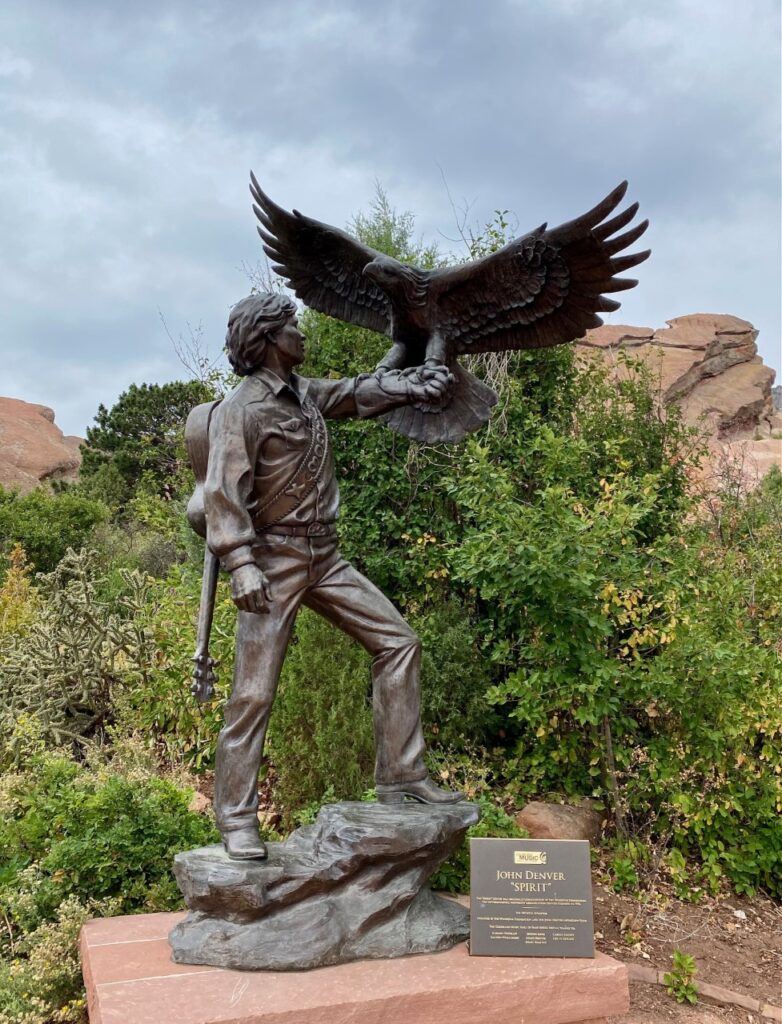 While you're at Red Rocks, stop by the Colorado Music Hall of Fame located at the Red Rocks Trading Post. The museum is self-guided and you'll see exhibits highlighting musicians who've made their mark on Colorado including some famous names like John Denver and Dan Fogelberg.
Photograph the Big Blue Bear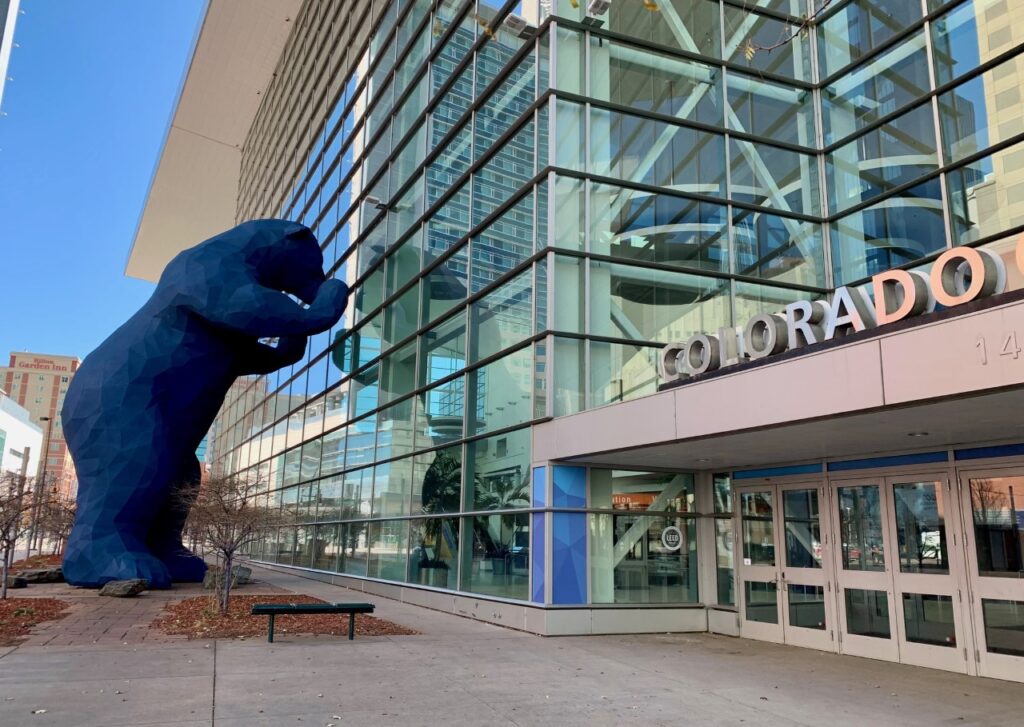 The Big Blue Bear statue is located in downtown Denver outside the Colorado Convention Center. You won't need a lot of time for this activity but it's always fun to snap a photo of the bear peering inside the building.
Visit a Museum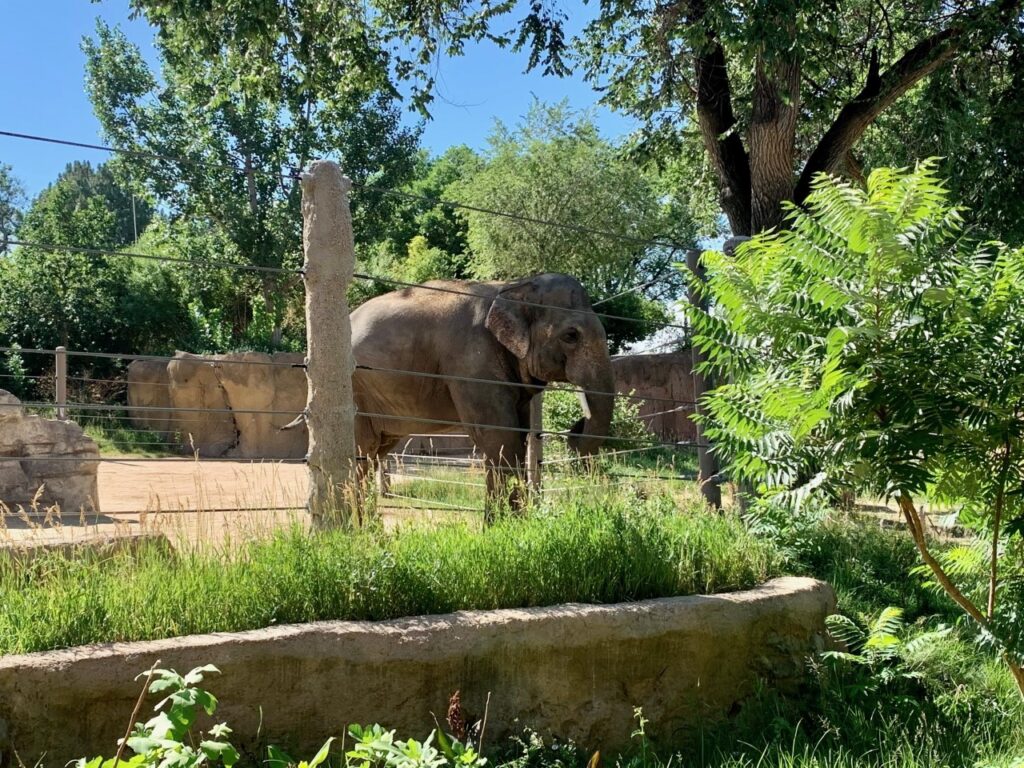 Many of the Denver's museums and attractions offer are free or discounted admission on certain days of the week or month. Here are just a few examples shared by Visit Denver. Contact each museum for details:
Denver Art Museum – There are free days throughout the year. Details are on the website.
Denver Zoo – The Denver Zoo offers free days throughout the year using an online lottery system. The zoo website has details.
Butterfly Pavilion, Molly Brown House Museum, Clyfford Still Museum, Denver Botanic Gardens York Street, Denver Firefighters Museum, Denver Museum of Nature and Science, Museo de las Americas, Museum of Contemporary Art Denver, Wings Over the Rockies Air & Space Museum, History Colorado Center, Forney Museum of Transportation, and Four Mile Historic Park – You can use your Denver library card to visit for free! Click here to learn more.
Colorado Sports Hall of Fame – The museum is located on the west side of the Broncos stadium and the exhibits focus on Colorado sports history. Visiting the museum is free but tours of Empower Field at Mile High stadium cost $40 for adults.
Children's Museum of Denver Marisco Campus – Joy Park and Adventure Forest are free on the third Friday of each month from May – September from 4 – 8 pm (or dusk).
The Dikeou Collection – The Dikeou Collection is a contemporary art collection owned by siblings Devon Dikeou and Pany Dikeou. It is free and open to the public, Wednesdays, Thursdays and Fridays, 11 a.m. to 5 p.m. or by appointment.
Attend a Free Concert
Levitt Pavilion offers 50 free concerts each year including local, national and international acts. Check out the calendar to see this year's free shows.
Put on Your Hiking Shoes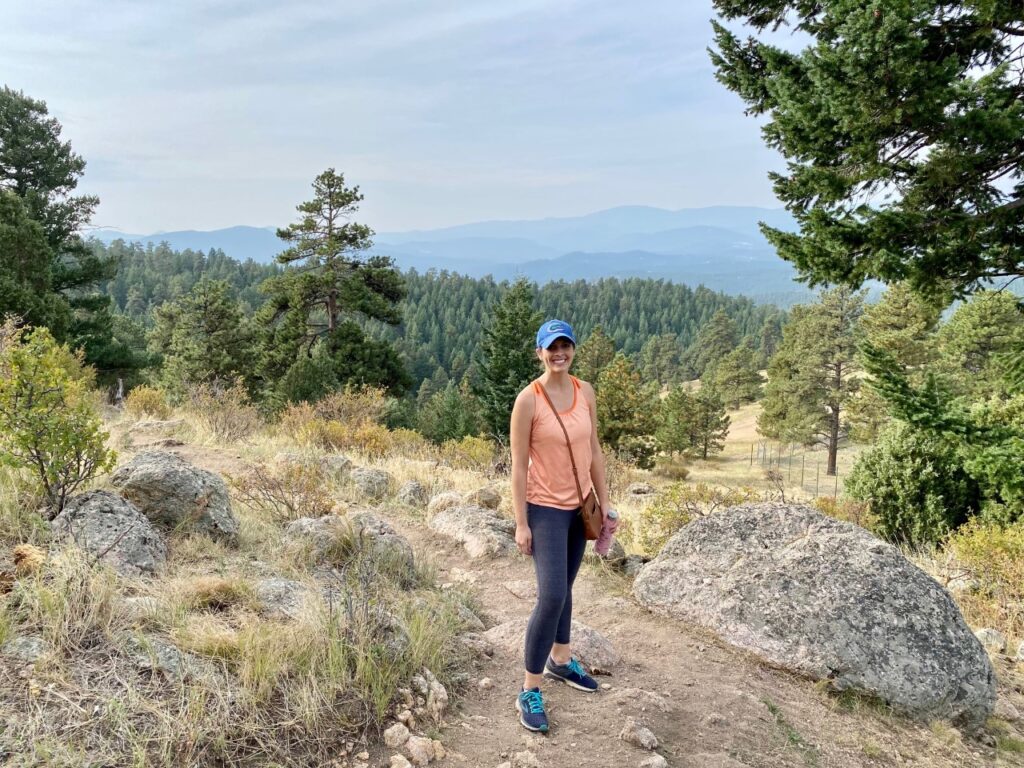 Hiking is one of our favorite free things to do in Denver. There are way too many awesome trails in and around the area to share them all here but we listed some of the popular ones in our Ultimate Denver Bucket List post. Some of our favorites nearby trails are Genesee Mountain and North and South Table.
Visit Wild Buffalo Bill's Grave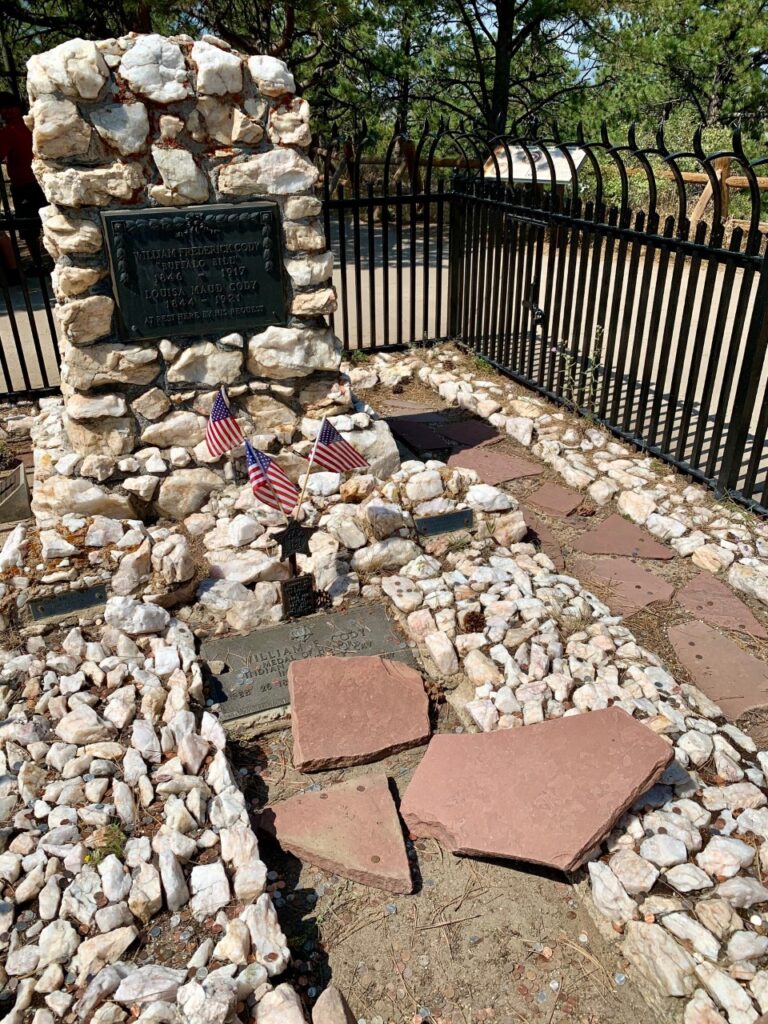 Wild Buffalo Bill Cody's final resting place is on Lookout Mountain. Technically, this is located in Golden but it is run by Denver Parks & Rec. Visiting the grave is free and a short walk from the parking lot. You can also get a great view here — it is called Lookout Mountain after all. There is also a museum if you want to learn about Buffalo Bill's life but that costs $5 for adults.
Look for Buffalo at Buffalo Herd Overlook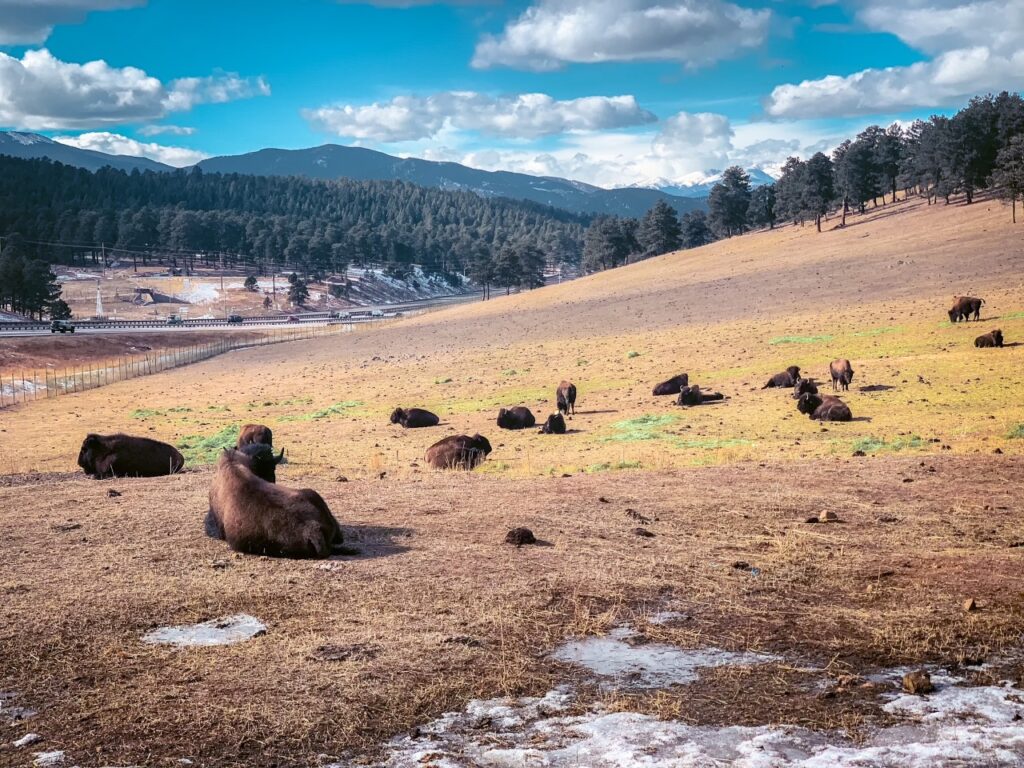 On the way back down Lookout Mountain, take a short detour to the Buffalo Herd Overlook to see if you can spot the buffalo in the open field beside I-70. The overlook is located off I-70 at Exit 254. If you don't see them from the parking area to the west of the highway, you may want to drive over to the Genesse Park side where you can sometimes spot them along the fence line.
Need more inspiration for your Colorado trip?
Check out these blog posts to help you plan your trip:
Enjoy our blog post? Pin it to share with others!